Biography
PREZTIGE ENTERPRISES
PREZTIGE ENTERPRIZES
We are accepting members 18+ into our crew, PS4/PS5. No strict requirements besides remain active, don't use our server to b2b only, & follow the basic, general crew rules.
This crew is a subset of a crime family, and is intended to be a team of 10 highly-skilled PvP players. We get hired through contracts by other crews and organizations. We take over lobbies. We participate in black-ops, clandestine activities. We help/assist crew members who're being bullied/spam killed. We protect our family. 
DISCORD SERVER
Our family has a detailed server designed to connect crew members, request or offer help, share media & news or participate in crew hierarchy/events. Our server rules are simple and clearly posted in the "rules" channel of the server along with our current hierarchy and it's roles.
PREZTIGE ENTERPRISES values the sense of family & community. Loyalty is paramount to becoming part of our hierarchy and inner circle.
Our crew continues to grow full of active, experienced members.
Will you be the next member of the team? Contact us below and join us today!
If interested, please provide:
PSN name, Rockstar SC name, your game interests/specialties, and any past crew affiliations.
Email:  preztigeoutlawcf@gmail.com
Reddit: /u/preztigeocf
Discord: boosienesq#2889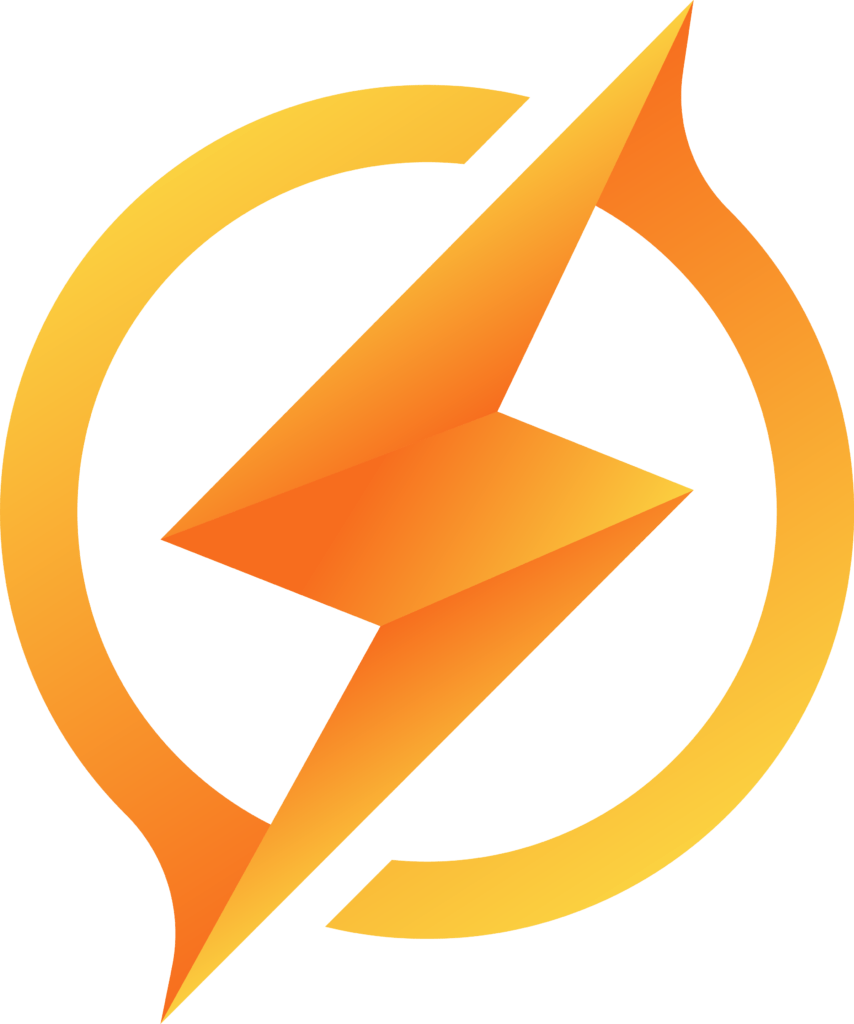 0