Biography
Polemos
THE NEXT GENERATION OF GAMEFI PLATFORMS
METAVERSE ADOPTION | COMMUNITY ENGAGEMENT | ESPORTS DOMINANCE
Polemos is a GameFi platform that is the first decentralized combination of its own asset lending library, educational hub, and gaming community.
Polemos' mission is to onboard as many people as possible into the Metaverse and provide them with an everlasting range of education and entertainment. With a particular focus on esports, Polemos plans to position itself as the go-to source for GameFi knowledge, yield optimization, and blockchain game strategies.
By bridging esports and DeFi communities, we will revolutionize gaming and create unique Win and Earn opportunities unlike anything ever seen before!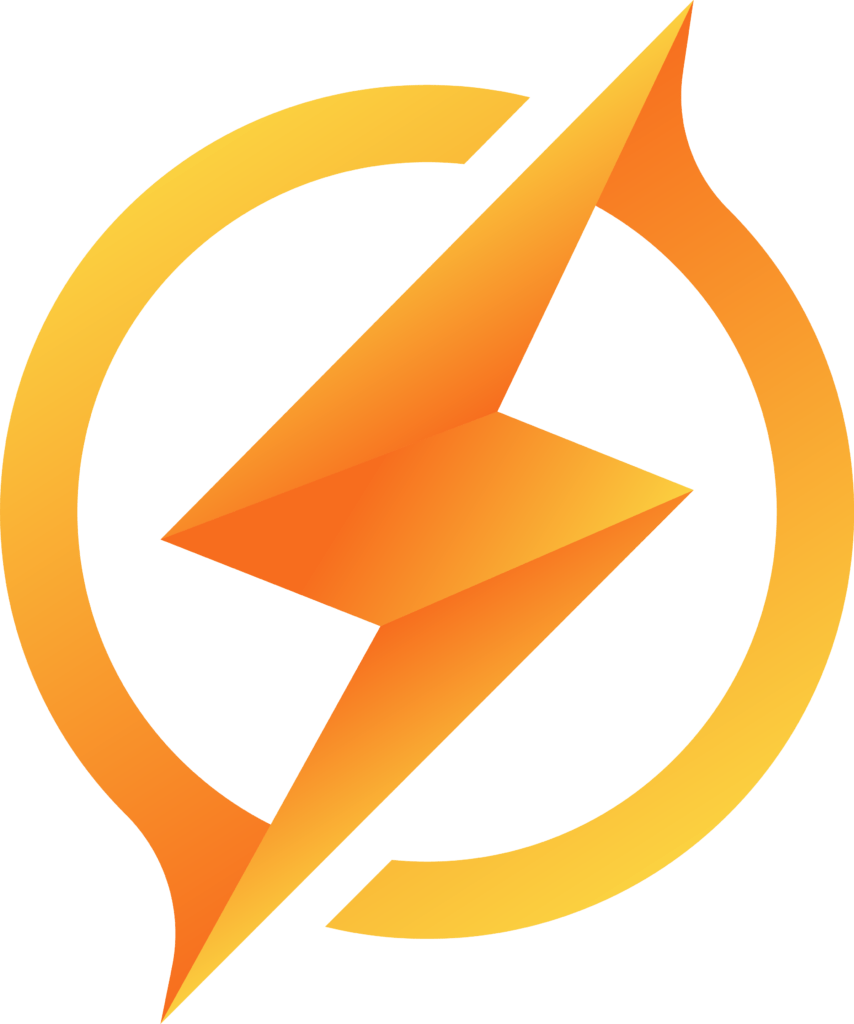 0