Biography
Peaceful PSN 7
Peaceful PSN 7 are currently recruiting new members to expand our crew of peaceful Grand Theft Auto Online players.
We are a PlayStation GTA crew that can guarantee you random-free "private" public lobbies, which are SECURED for doing business and having fun. We have 100% locked lobbies for both PS4 and PS5 next-gen players.
Are you tired of having your business goods destroyed by griefers in GTA?
Do you wish you could do your heist preps among friendly players?
Would you like to engage in free-mode events without having to worry about being killed by try-hards?
Have you ever just wanted to chill out in a relaxing lobby and enjoy the company of like minded players?
If you answered "yes" to any of these, then Peaceful PSN 7 is the place you need to be.
No randoms, no problems, only friendly helpful crew mates.
Our secured lobbies can be used for:
– CEO and MC source and sell missions.
– Heist Preps
– Nightclub popularity missions
– Security Contracts
– Payphone Hits
– Casino Work
To help keep our lobbies random-free, our lobbies cannot be used for:
– Heist Setups
– Heist Finales
– Special Vehicle Work
– Casino Story Missions
– Contact Missions
– Any other mission that involves matchmaking, as this increases the likelihood of randoms gaining access to our lobbies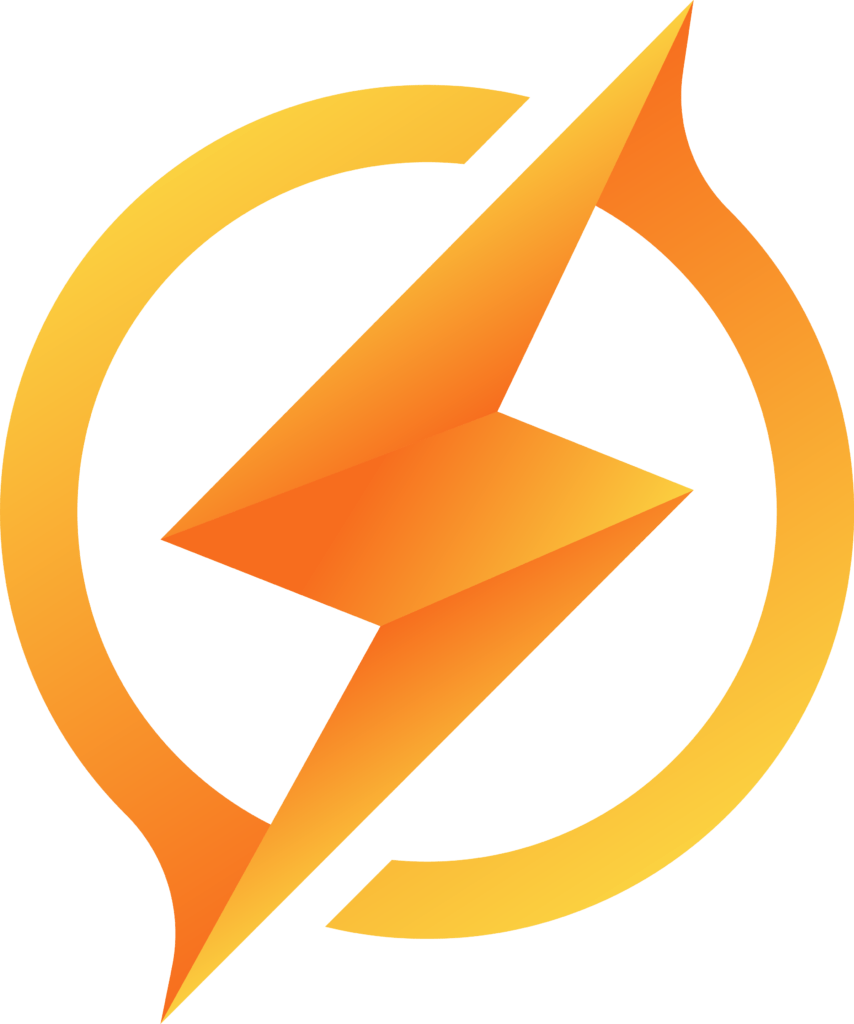 0