Biography
Off The Grid Gaming
OTG is fairly new, and we strive for activity and fun.
We are looking for anyone who is 15+ in age to join us and help us to continue growing and expanding our horizons. We play any and all games and love to chat and hang out in parties. We use discord as a main source of communication. If you are tired of the same old BS from other communities throwing you into their server and forgetting about you, Off the Grid Gaming is for you.
We will make you feel included and check in on you as long as you allow us to and put back the same effort. If you feel you will be active and come out to game or chill with us, we would be more than happy to have you. 
If you would like to see if OTG is the right fit for you message me on here or on discord, I zCherry I#6805 and let me know you are interested, and we will go from there. (The I's are i's) – If you have prior experience running communities or being in officer ranks, we also have ranks available to fill as long as you put in effort and work.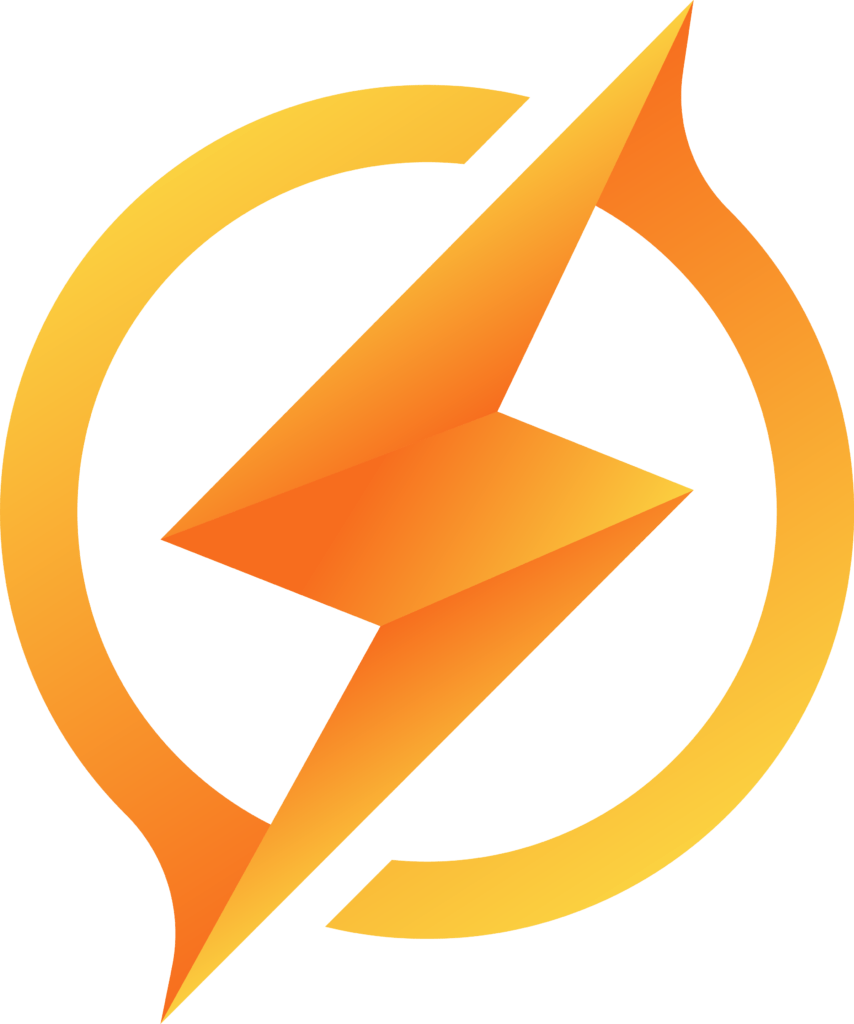 0