Biography
October Corporation
Greetings, solider. Welcome to October Corp.
---
Who Are We:
October Corporation (October Corp for short) is a newly formed Call of Duty clan that was established in October 2023 by me, MikeTimesONE, the team's founder and captain. October Corp plans to play Call of Duty: Modern Warfare III (2023) and Call of Duty: Warzone.
---
Recruiting Players & Discord Mods
I am currently recruiting talented players and looking for experienced Discord mods! Please DM me on Twitter (@MikeTimesONE).
---
Competitive Play
Although I really want to have the clan to participate in competitive play (such as GameBattles, Checkmate Gaming, etc.), we will start slow and transition into competitiveness by offering weekly scrims and warzone customs.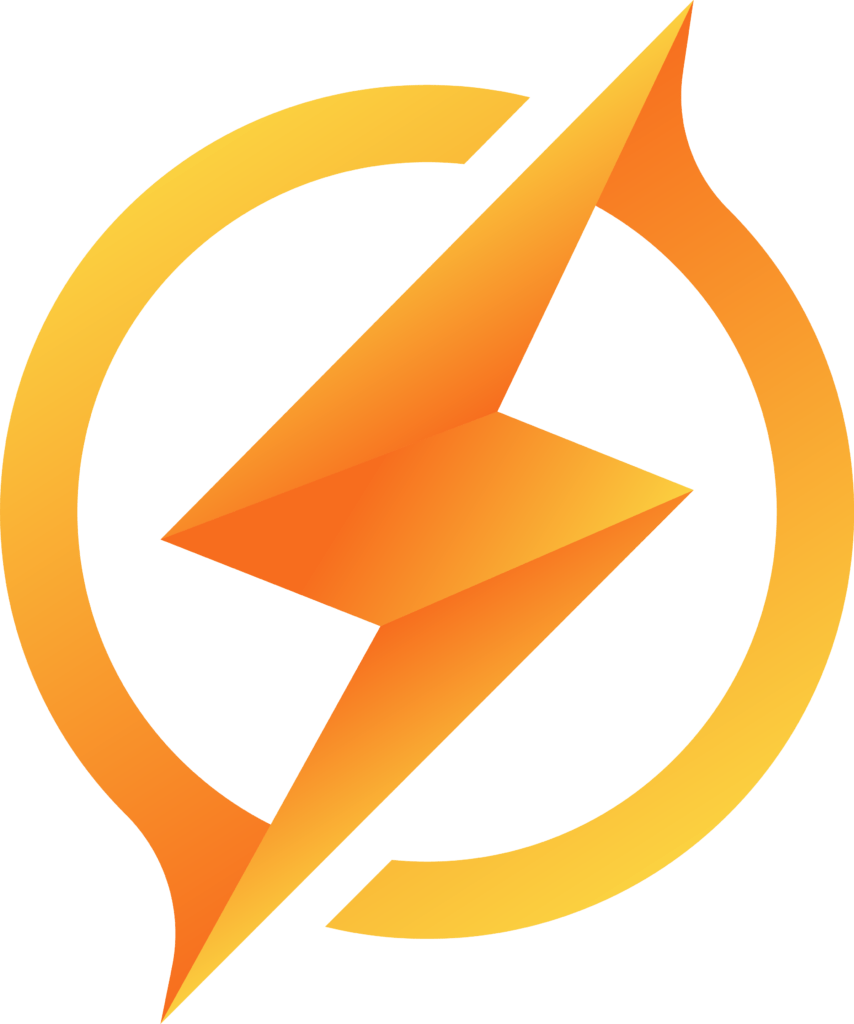 0