Biography
Never Online Grinding Solo Inc.
SERIOUS PLAYERS ONLY!!  XBOX SERIES X/S ONLY!! 
NOGS INC is recruiting for TEAM PLAYERS!!  We are a serious but fun crew that helps each other make money FAST!!  WE DO NOT give you money and will kick anyone who is not a team player.  You will have to help the crew to make money.  We utilize Discord, our own website and streamlined methods to make money.  We also hold fun events!!
Our Rules:
¨ Must Display the NOGS Crew Tag
¨ Must Display Your Gamertag (Social Club Profile)
¨ No Crew Killing!!
¨ No Modding/Glitching/Cheating
¨ No Interfering With Crew Member Sales
Our expectations are that you help crew members, join crew sessions, and in turn we will help you.  We monitor activities and kick members who aren't being a part of the team.  You are NOT required to play all the time, but we don't want anyone who doesn't play that much either.  We DO want players that actively engage with crew members. when they are online.
Instructions to Join NOGS:
Message FrostyBuddz on Xbox with your Social Club name.
Once FrostyBuddz has received the message, you will be sent an invite to join the crew on Social Club as long as your Gamertag is displayed.  Thanks and hope to play with you soon!!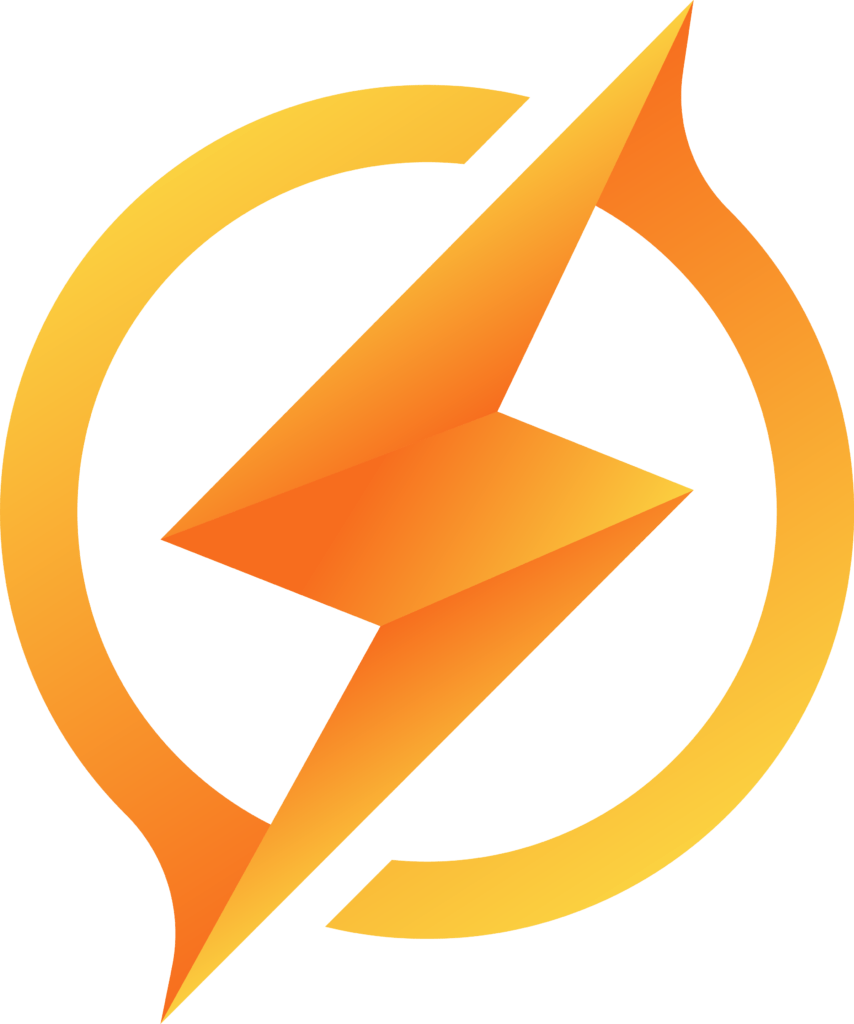 1