Biography
Natural Born Killers
Natural Born Killers is an exclusive, friendly, and active community of Warzone players that keep you engaged and active, so you don't have to jump from discord server to discord server to find people to play with. We are most active in the afternoons and evenings throughout the week and on weekends running 2 to 4+ squads daily.
We recently opened our community to Apex Legends players and offered the same game experience. Although our Apex Legends player base is not as extensive or active as our Warzone players, we are in constant efforts to recruit players of all levels to make it equally active.
Our player base ranges from casuals to sweats, and you can group up with people that match your playstyle for a better Warzone experience. Our mature community averages 30 years old, and most have full-time jobs and families. However, we dedicate a reasonable amount of time to gaming every day.
About Our Community
– Monthly Gaming Nights
– Giveaways (Gift Cards, Merchandise, etc.)
– Level 3 Boost Discord Server
– Streamer/Content Creator Support
– Fun & Safe Environment
About You
– Be 21+ Years Old
– Have a good working microphone
– Be on PC or XBOX and in the North American Region
– Use Discord for Clan and Voice Communication
– Wants to participate in the community
How to join?
Click on our Discord link to join NBK today! https://discord.gg/nbkclan
You can learn more about our community at https://nbkclan.gg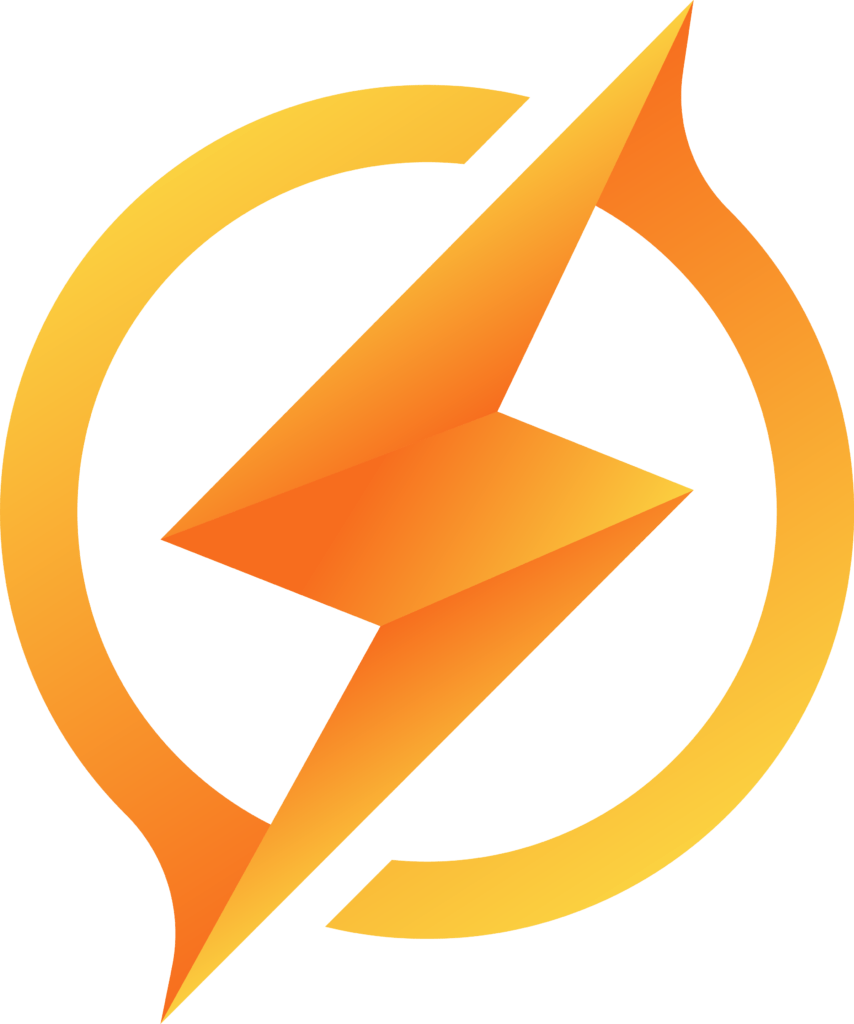 40