Biography
NaaB Clan
NaaB Clan is a gaming clan that was founded in 2013 by MH11.
The clan first started with the name 360 in CoD:MW3.
We are currently playing various games but our main games are Call of Duty, Dota 2 and CS:GO.
Our goal for creating this clan is to get together and play in a friendly and intimate atmosphere.
We only accept two types of gamers, content creators and professional players.
Contact us at Discord for application.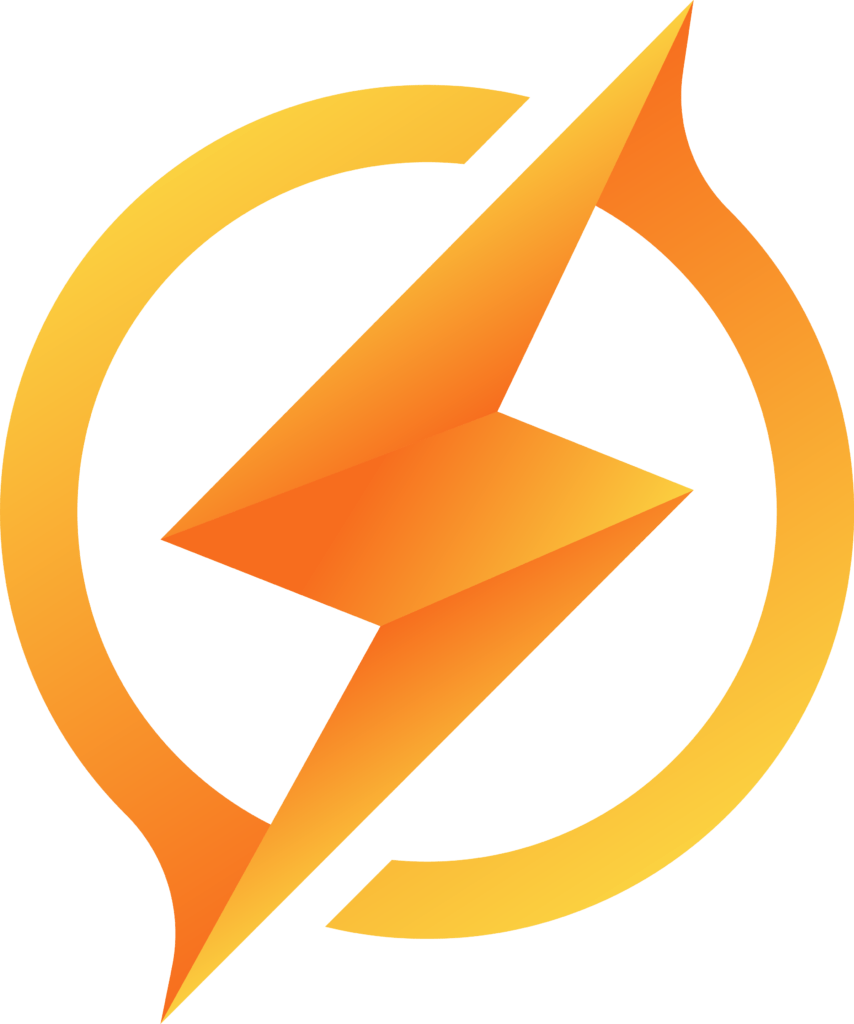 0