Biography
Masked shadow snipers
Masked shadow snipers

We are a PS4 GTA Online crew dedicated to helping each other, creating chaos and having fun.

Here are some of the things we do:

-Help our members make in-game money in a variety of ways.

-Host fun large-scale PvP matches.

-Take over hostile lobbies for fun.

-Play heists.

-Host car shows and races.

And more.
-join the discord to become a member-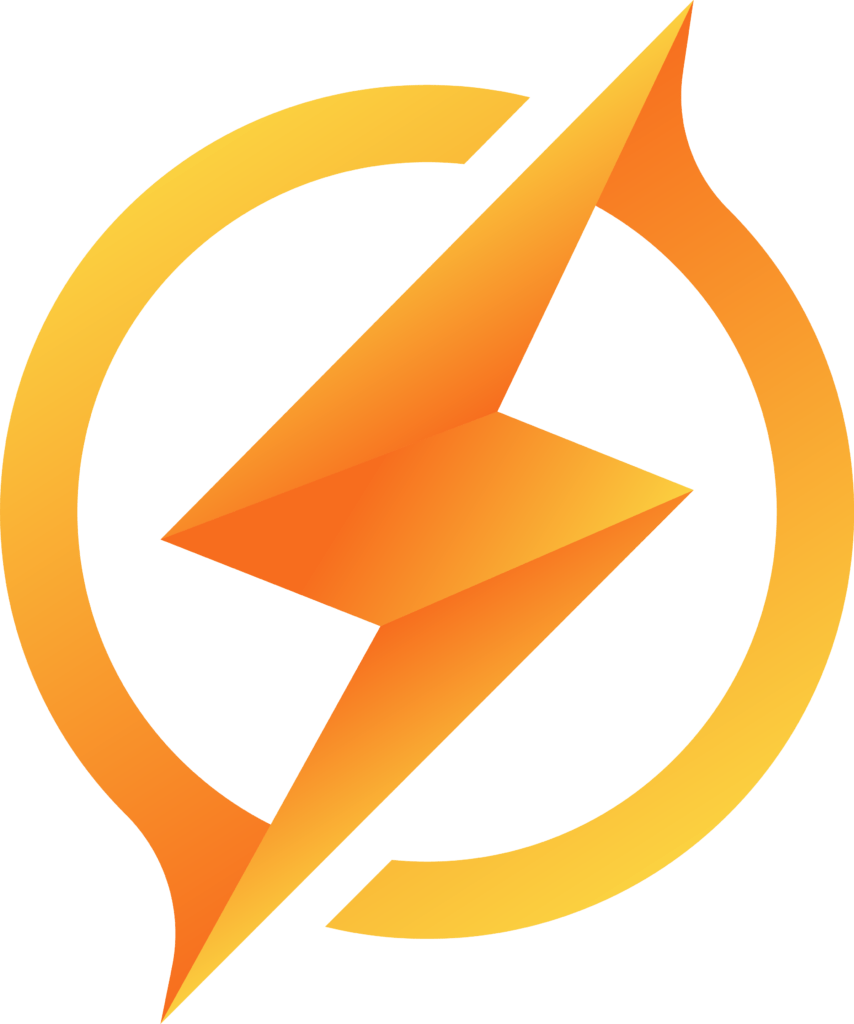 0