Biography
LS Darkstar
Super chill and relaxed car club/street grinding crew.
Xbox Series X/S only     Ages 18+ (however some exceptions can be made)
Looking for more people who like to have fun and get the most out of the gaming experience.
Our aim is to bring together as many like minded players as possible.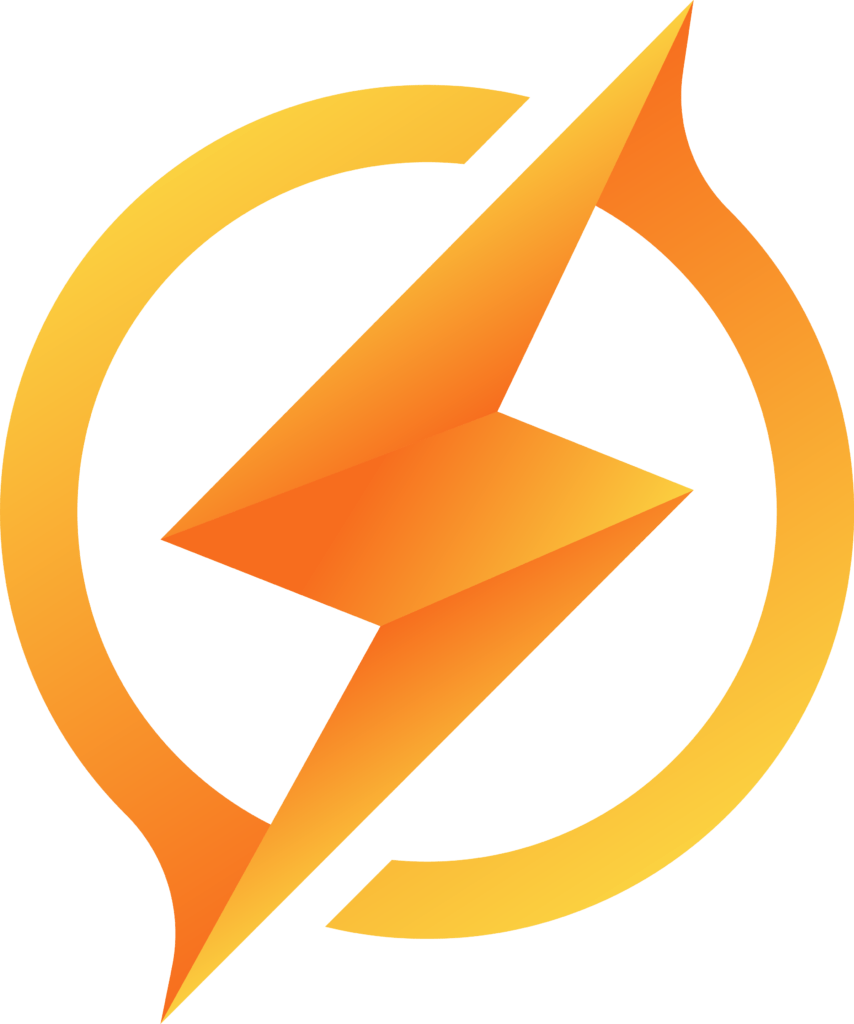 0