Biography
Los Santos Underground
Los Santos Underground is a roleplay community that aims to provide a fun and safe space for the practice of roleplay using Grand Theft Auto Online, through Playstation 5.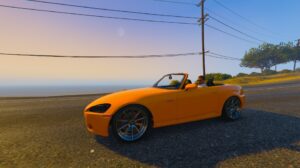 Through this we wish to foster our roleplayers' creativity, by aiding to bring their character's to life.
We also wish to foster diversity, since any roleplayer can come from a variety of different backgrounds, regardless of gender, ethnicity, socioeconomic status and as such we welcome you, as long as you are respectful, tolerant and do not practise or endorse ill intent ideologies (E.g. Xenophobia, Racism, Homphobia).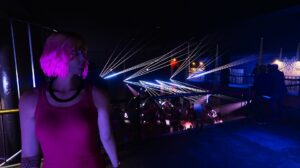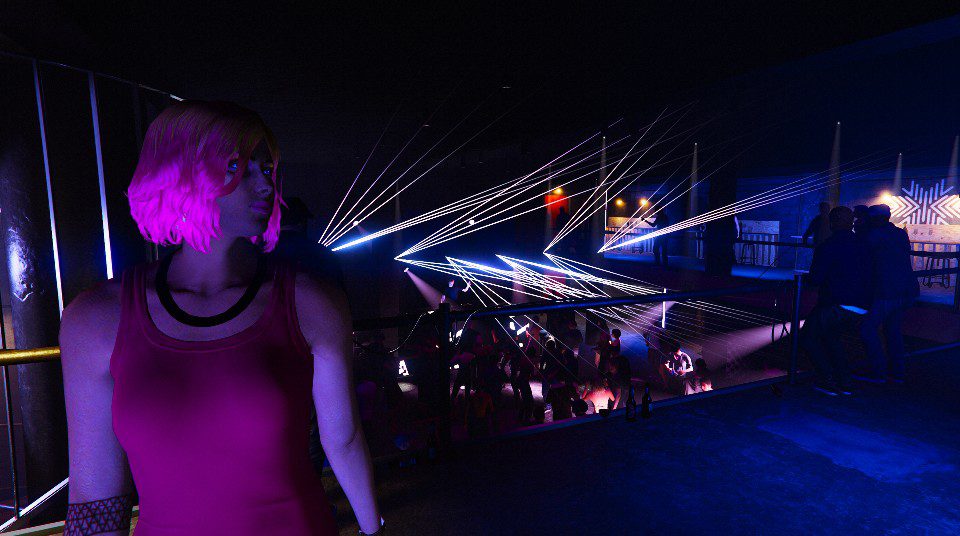 Storytelling comes first in LSU. While GTA Online may be a competitive game, we aim to shape our roleplay sessions to award a cathartic storytelling experience to our roleplayers, regardless of their characters' victories or losses. In other words, winning or losing comes second to the story, as long as it reaches a generally accepted and entertaining conclusion to all.
Finally and not least, Los Santos Underground aims to be a fun place for all. Because if the roleplay game is not fun…What's the point?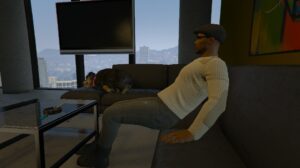 Interested? Join us: https://discord.gg/teeeHKxaaP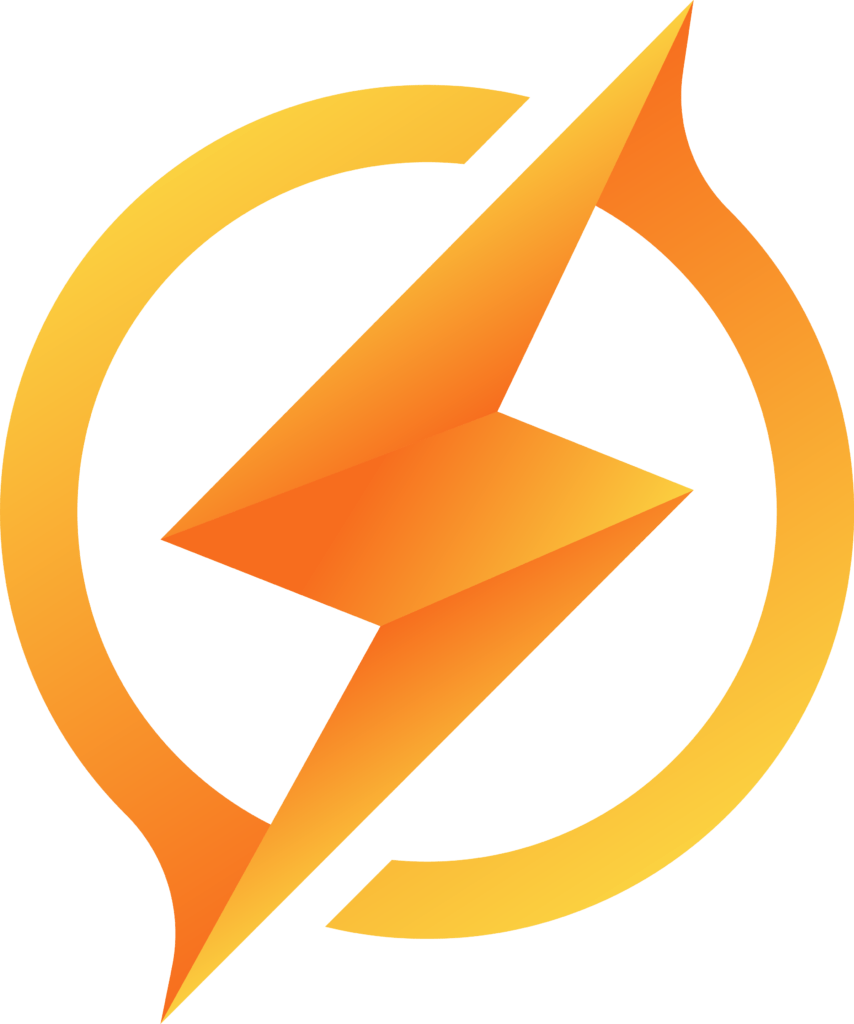 10