Biography
Legión de la Madre
Join our multi-game Legion and compete across a variety of games! We are looking for members who are seeking an active, friendly community. We are a quickly growing guild creating a safe and welcoming space for all members of the gaming community.
Our Discord server has spaces for games such as Diablo 4, CoD: MW III, WoW, FF XIV, and more! Each game is designated by roles you can pick so it doesn't get cluttered!
Join a group of over 200 (and counting!) gamers. We are looking to expand and start group play events, giveaways, and more!
ALL are welcome. No matter your race, sex, religion. We are LGBTQ+ friendly!
We look forward to having you join us today!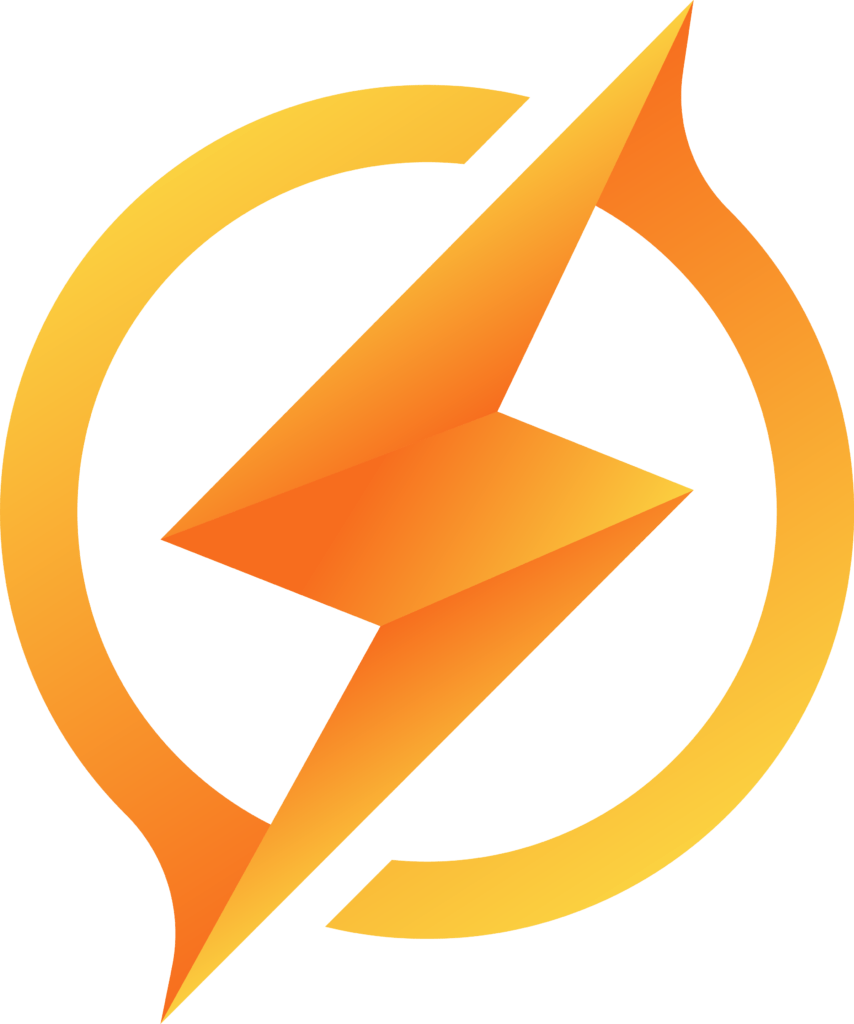 0