Biography
Knight Reapers
WELCOME TO KNIGHT REAPERS!
Knight Reapers is primarily a small PC multi-game clan in North America for adults only that aims for those who are looking for social or casual gaming, to more dedicated competitive gamers. Here at Knight Reapers we are considered family. Our reputation and loyalty is our top priority.
WHY KNIGHT REAEPRS?
JOIN US (+18 ADULTS ONLY)
Membership is a role given to those who have displayed loyalty and effort towards Knight Reapers. Clan involvement is vital to Knight Reapers growth and expansion. To put it bluntly – we require Knight Reapers Members to make this their gaming home and utilize our Discord voice and text channels. Engaging with new and existing players, attending events, and being proactive to promote Knight Reapers is critical to pushing this home forward. Knight Reapers is more than just being part of the same gaming clan. We believe every person plays a crucial part in the success of the clan.
EXCLUSIVITY*
Above all, Knight Reapers values loyalty and commitment. We do not allow Knight Reapers Non-Members to be part of competing in official l clan events with us. You are either one of us, or you are not.
WE OFFER…
Active Clan: One of the great things about our clan is that we are highly active both on our forums and discord and usually always have someone on to play/chat with.
Consistent Leadership: Our leadership is very helpful and fair and is on the same page with each other to serve and run our clan.
Awarding Members: We reward our members with what they do within the clan, and it is shown on our Discord.
Exceptional Events: We host amazing game nights with our clan members but also host events for both fun and for prizes.
REQUIREMENTS | NO TRYOUTS OR APPLICATIONS
Age Requirement 18+ (Adults Only)
Must Add Our Clan Tag
Be Mature
HOW TO JOIN…
To become a member of Knight Reapers join our Discord server and rock our clan tag.
Discord: https://discord.gg/Np9RPwUyft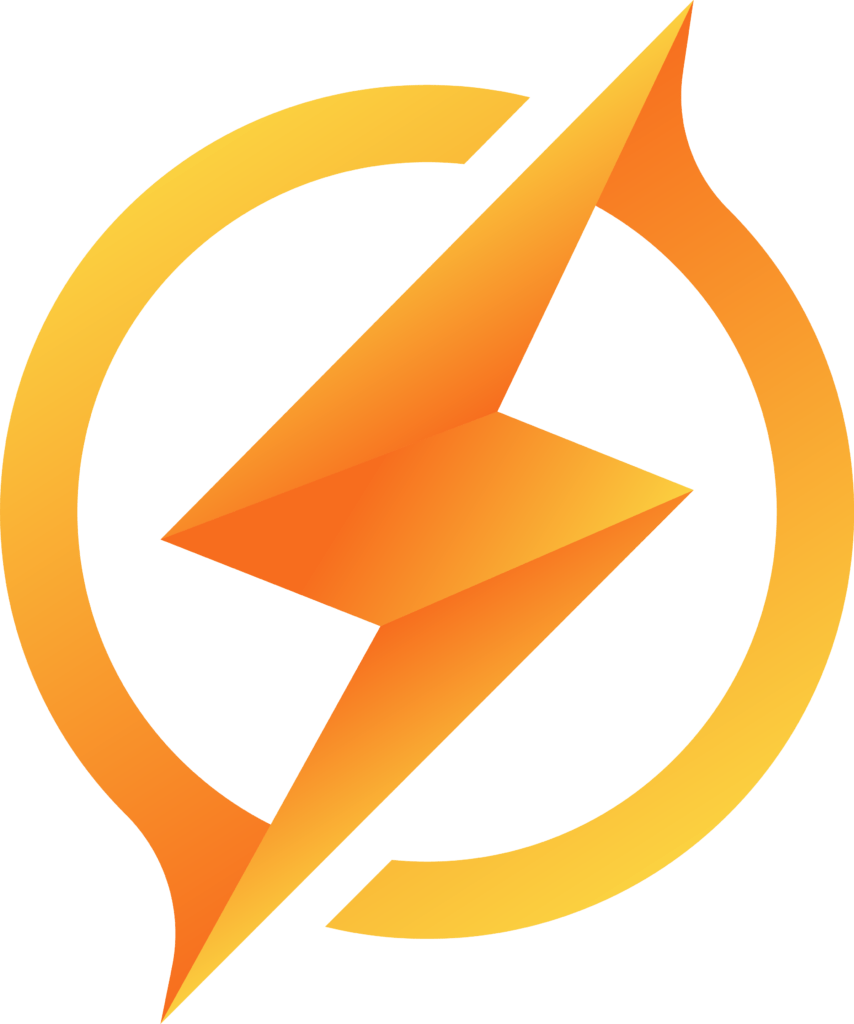 0