Biography
Holy Ramen Empire
🎮🍜 Join The Holy Ramen Empire: A Family-Friendly Gaming Community! 🍜🎮
Are you a gaming enthusiast seeking a community that embraces fun, fellowship, and faith-based values? Look no further! Welcome to The Holy Ramen Empire, where gaming meets Christian morals and wholesome camaraderie. Whether you're a seasoned gamer or just starting your journey, we've got a place for you!
🌟 Family-Friendly Fun:
At The Holy Ramen Empire, we prioritize creating a safe and inclusive environment for gamers of all ages. Our community values family-friendly interactions, ensuring everyone can enjoy their gaming experience without worry. Bring your loved ones along and forge lasting memories together!
⛪ Faith-Based Morals and Guidelines:
For those seeking an extra layer of connection, we offer an optional Christian faith-based aspect to our community. Share your beliefs, engage in meaningful discussions, and explore the intersection of gaming and spirituality. We respect diverse viewpoints and encourage open-minded conversations, making The Holy Ramen Empire a welcoming space for all.
💬 Chat and Connect:
Connect with fellow gamers through our diverse array of chat channels. Engage in lively discussions about your favorite games, share tips and tricks, or delve into deep conversations about faith and life's profound questions. You're free to choose which chats to participate in – the choice is yours!
🌍 Explore a Multigame Community:
The Holy Ramen Empire spans across various gaming platforms and genres, offering something for everyone. Dive into epic adventures, conquer virtual realms, or challenge your friends to thrilling competitions. Discover new games, find teammates, and embark on exciting quests together!
Regardless of your background or beliefs, The Holy Ramen Empire is a place where you'll find acceptance, respect, and friendship. Together, we build bridges across differences, united by our shared passion for gaming and mutual respect.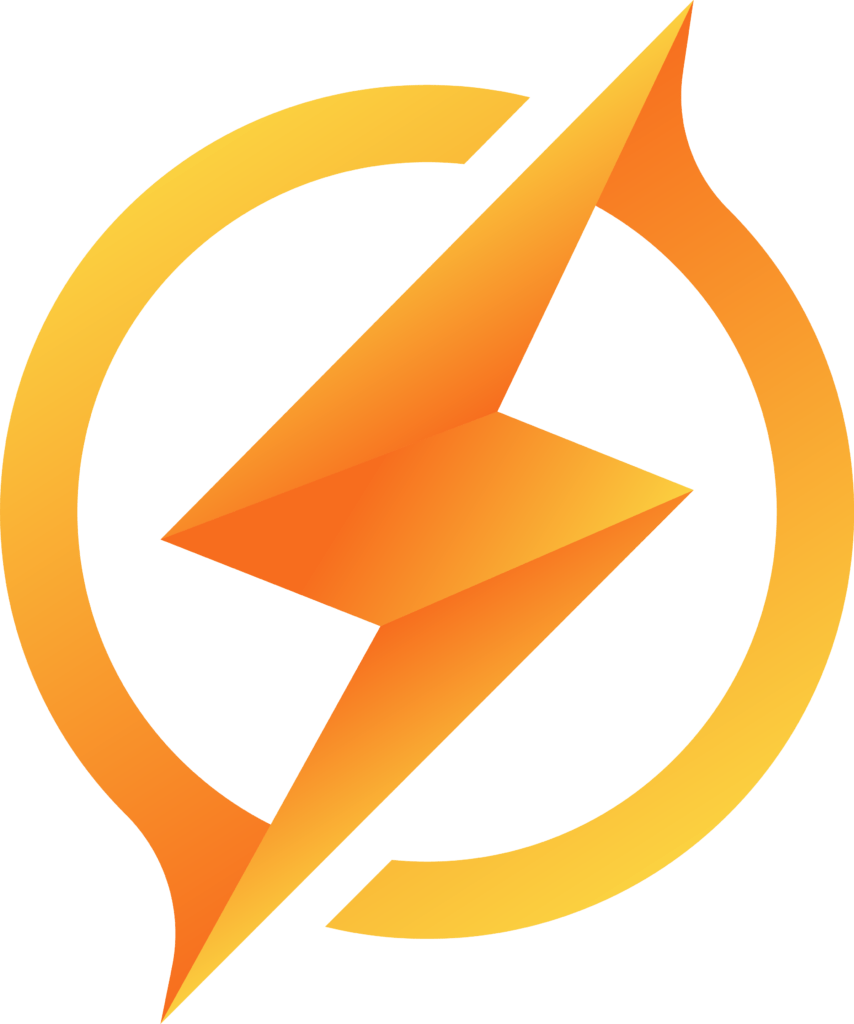 0