Biography
Hollow Shadows
https://www.bungie.net/en/ClanV2?groupid=4849393
"A home; even for the shadows that lurk within all lights."
This motto to our clan exemplifies how team work, no matter how experienced a guardian can be is all a guardian can need to know that they can find a group of friends to squad up and just have a good time. <Hollow Shadows> is a cross platform clan that calls for no bs, no drama, no toxicity from all of our members.
From killing the baddest of bosses across the galaxy in raids, to honing our skills in the Crucible's arenas, we offer to give knowledge and feed back to guardians who may not be as experienced as others that have played since Day 1. We all may not have anywhere near a world first clear in VoD, and we may not be making FaZe clan application videos after getting our free, sponsored G-Fuel (lol), but we are more than dedicated to working as a team.
After being founded just 10 days ago, we are already at almost 20 members, 90% of which are active in multiple regions throughout the world (NA/UK) and are looking to expand it's roster. With a Discord server and Xbox Club (And soon to be PSN group), we are looking to learn and teach new content as it comes out without the hassle or worry of interacting with toxic randoms.
If anyone has any questions, feel free to join our Discord server and PM Scio (link in description). We look forward to having you in our home and meeting you!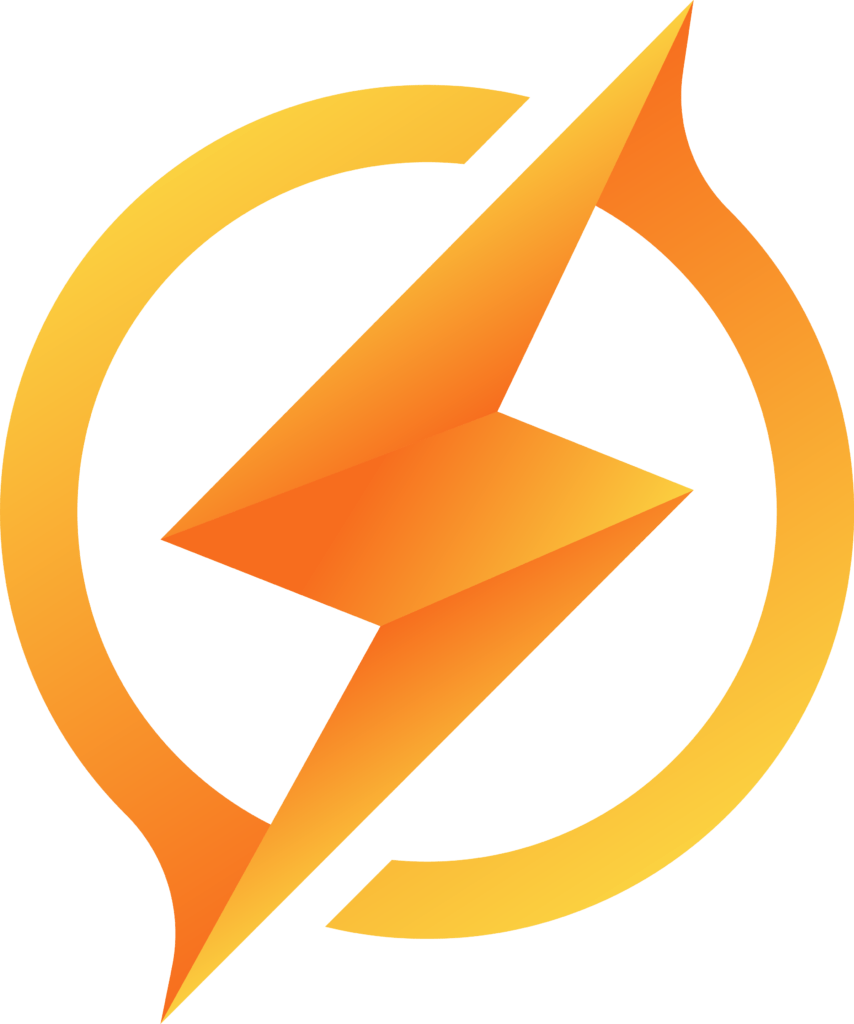 0