Biography
gta.online.team.crew Community
THE EPIC ARMY MAFIA
Are you a solo player looking for a multifaceted and diverse crew? One where you can grind out your businesses and heists with others, where you can participate in events such as car meets and game nights, or one where you can just relax and have a good time? The Epic Army Mafia is the crew you are looking for!
The Epic Army Mafia is an Xbox grinding based crew, with a focus on providing a safe and welcome environment where fellow GTA Online players can interact and assist each other regarding businesses, heists, missions and more. In addition, we also hold events such as, but not limited to, TEAM Game Nights and Car Meets, as well as multiple channels for the latest news regarding Rockstar and GTA Online – ensuring our players stay in the loop! With TEAM members from all over the world, you are bound to find a player no matter your time zone.
So, what are you waiting for? Join our crew today!
https://www.reddit.com/r/GTAOnline_TEAM_Crew/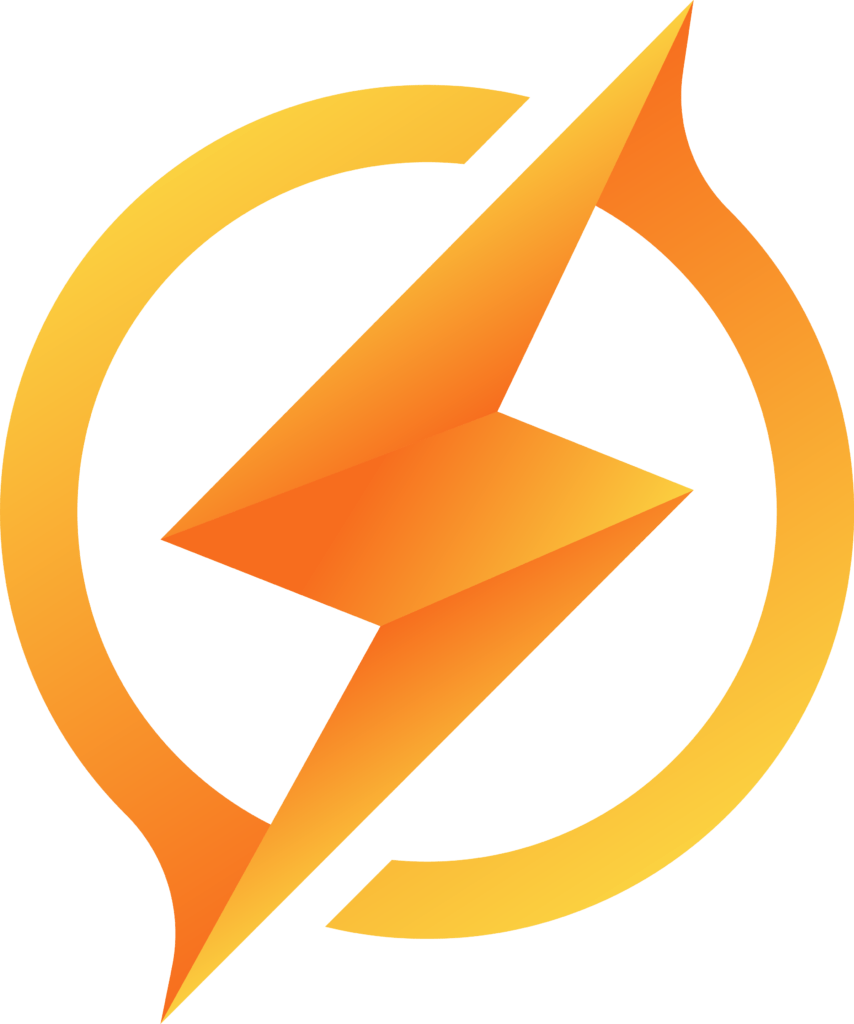 0