Biography
Gettin' Payd All Day
Looking for new friends to sell businesses with? Maybe you need some help getting past that heist? Maybe you enjoy awesome events like races, car meets, fight club and more? 
If so then GPAD is were you want to be!
GPAD is a GTA crew and gaming community founded in 2019. It's a place to make friends from all over the world while enjoying everything Los Santos has to offer.
We support PS5 and continue to grow our XB X/S player base as well. 
Check out our website and join our discord server.
We look forward to seeing you there!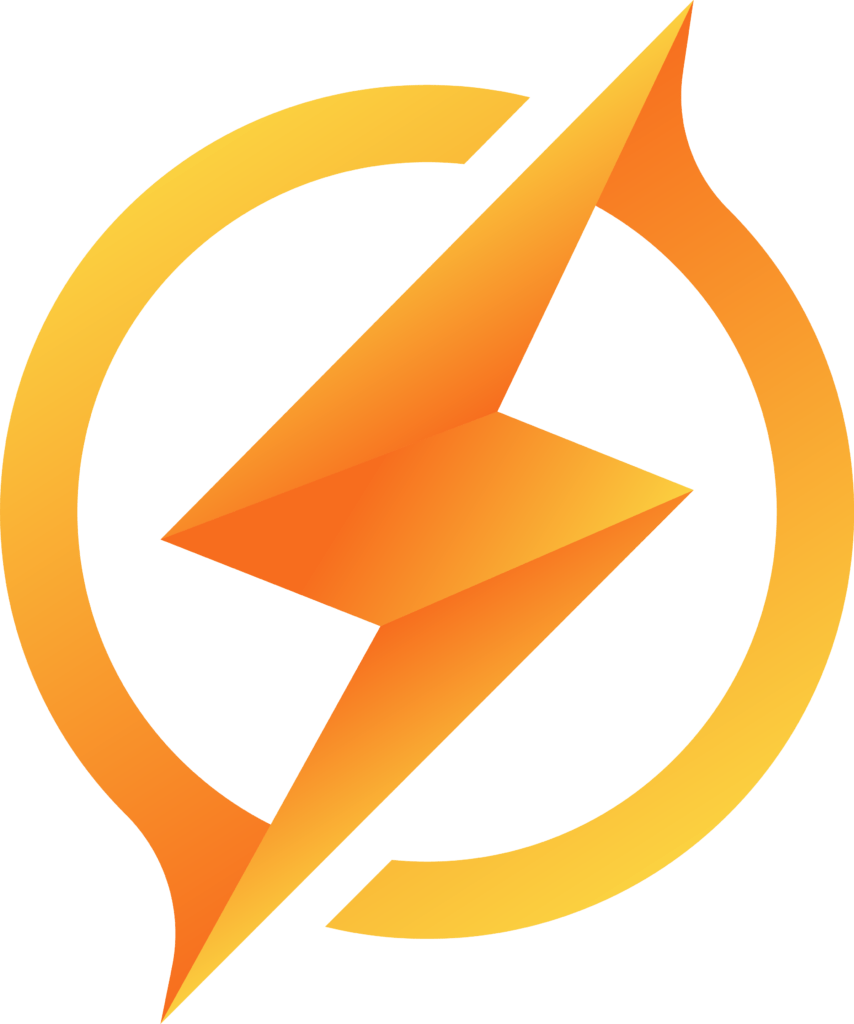 0