Biography
Forceline-Rush
What is Forceline-Rush?
The Forceline-Rush is a Group of Gaming eSports. We are Semi-Proffesional. We started on this clan for fun and chilling on our members!
We are here to Rush them!
What do you mean Rush them?
Means about Rush says gaming force! everyone players says what we do? means we rush on X and before we saving about wings to the future.
We are for fun and playing to learn a beginer players for love and remembered on this fate!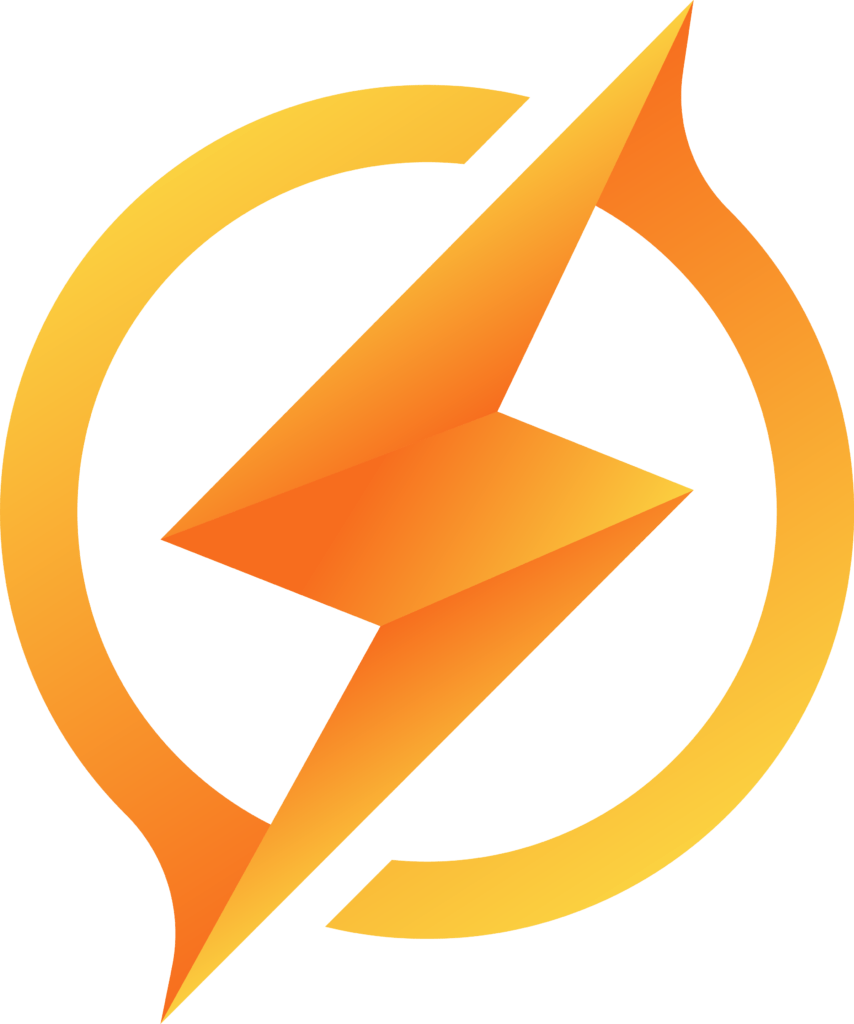 0