Biography
Extain Gaming
🎮 Join Extain Gaming Today! 🎮
Are you ready to dominate the battlefield? Join Extain Gaming, where victory is the only option! We're a passionate and competitive Call of Duty clan seeking skilled players like you to join our ranks.
🔥 What We Offer 🔥
👥 Supportive Community: Connect with like-minded gamers who share your passion.
🌐 Global Reach: Team up with players from around the world for diverse strategies.
💬 Communication: Coordination and teamwork are our keys to success.
👑 leadership roles within the discord server
🎯 Who We're Looking For 🎯
🎮 Hardcore Gamers: Dedication to improving and competing at the highest level.
🤝 Team Players: Collaboration and communication are essential on our squad.
🌟 Skill and Strategy: Show us your tactical prowess on the virtual battlefield.
Join us and elevate your Call of Duty experience to new heights! If this sounds like something for you visit our Discord todayhttps://discord.gg/QDGSWmmz Victory awaits, recruit!
📣 Connect with us on Twitter @ExtainGaming for updates and community engagement. Extain Gaming: Where Legends are Forged! 📣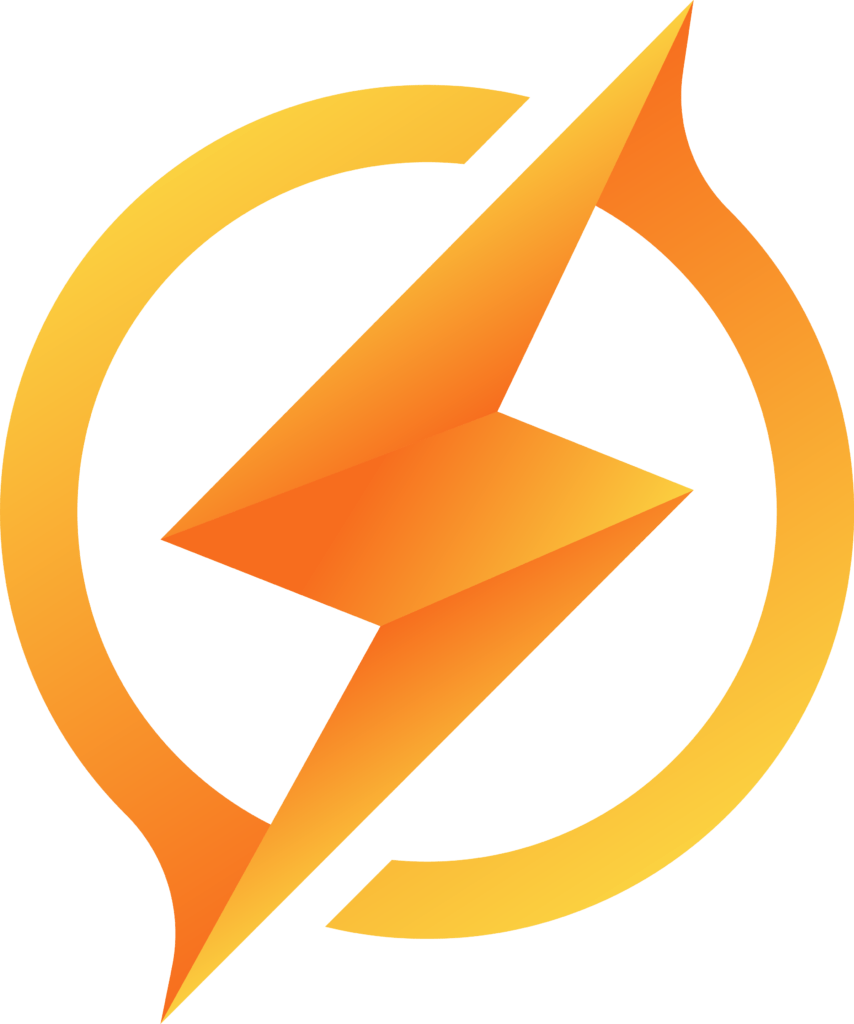 0