Biography
Ethereal Fire
Ethereal Fire is recruiting for new guardians! 
We are:
– 18+
– LQTBQIA+ inclusive
– Skill inclusive – newbies or veterans welcome!
– Laid back
– Cross-platform – PC, XBOX, PSN
– USA/UK based
– Active
We do:
Everything destiny has to offer!
Must have discord and a mic.  Join the discord and ill get you sorted.
If you have any questions just shoot me a message 😁
https://discord.gg/JP4Qjbwj7q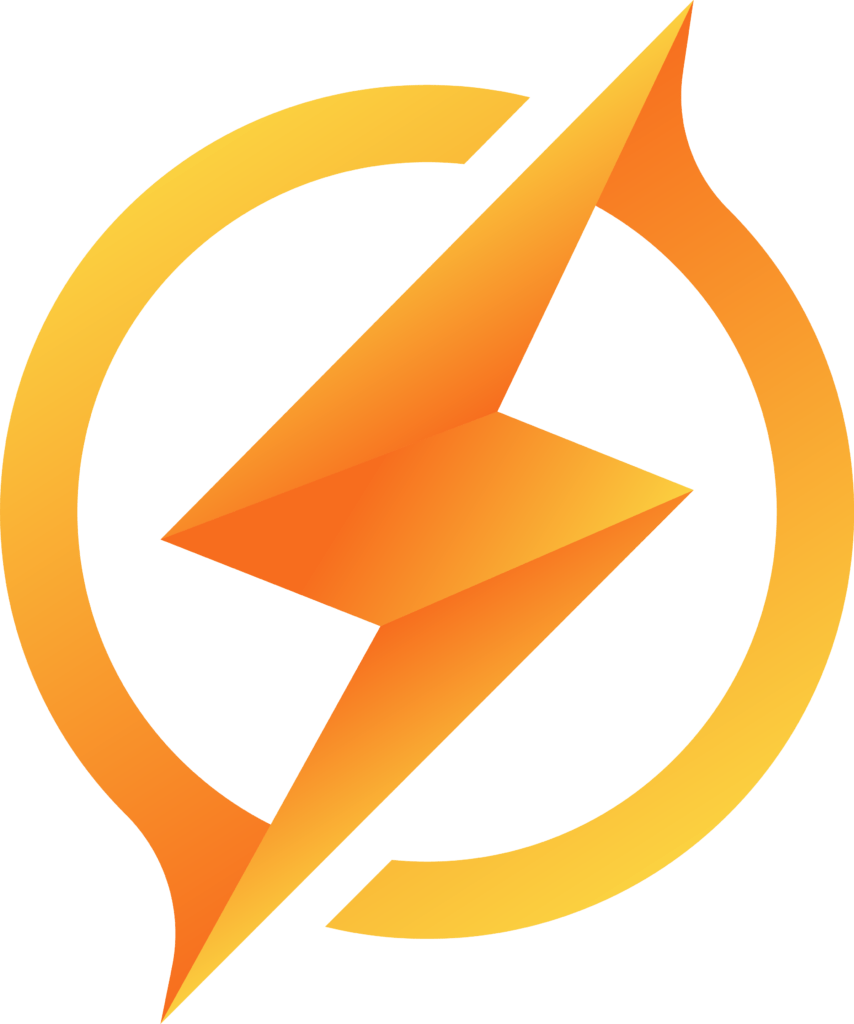 0