Biography
Empowered Guardians
Are you looking to join an active crew?
Are you someone who likes to grind for money? 💰 🤑
If the answer is 'Yes' we would love for you to join us at 𝑬𝒎𝒑𝒐𝒘𝒆𝒓𝒆𝒅 𝑮𝒖𝒂𝒓𝒅𝒊𝒂𝒏𝒔 (𝑬𝑴𝑷𝑶).
𝑬𝑴𝑷𝑶 is a mature and active community mainly active on GTA 5 Online. We run on a 'Help to get helped' basis where everyone aids each other, whether it be selling businesses or grinding heists.
We are mainly a UK based crew, however we have members across the world. So don't worry you will never have to play alone again.
Requirements:
¤ 18+ Members
¤ No Crew Hopping
¤ PS4 Members ONLY
¤ Must have Mic / PS App + Join party
¤ Must be Regular Player
¤ Must be willing to use Discord
What We Do:
☆ Car Meets 🚗
☆ Business Sales 💰
☆ Racing Events 🏁
☆ Playlists
☆ Photography 📸
☆ Help Eachother Out 💲
▪︎ Males & Females are welcome.
▪︎ 420 Friendly
▪︎ PS4 ONLY
We have a Discord Server as well as PS Party that you will be added in to.
If anyone is interested, please feel free to drop me a message!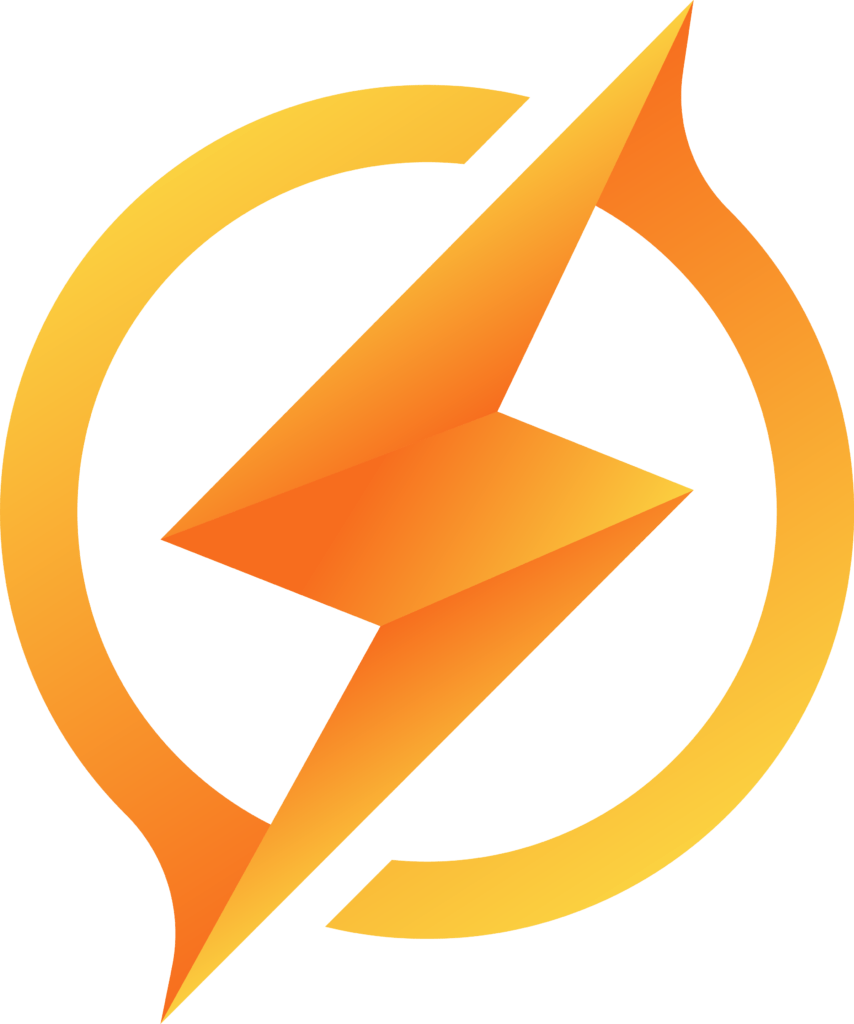 0