Biography
Drift King Exclusive
Hello! My name is Howlin and I am a recruiter for Gta Online's best drift crew, DK Exclusive. We are a chill community of drifters that naturally ganged up over time. We play Gta Online and drift like it's FiveM.
Our leader Calpernia, myself, and the rest of our recruiters have started actively trying to find and teach new members. We are very active and have members from all around the globe, mainly America and the UK. You can pretty much always find a few of us online, but our most populated hours are 9pm – 1am EST.
This community formed between friends and has grown since. We are heavily affiliated with two other gtao crews, Midnight Cuts (47 members) and Anything Car Related (28 members). We have a discord server where you can find members from all 3 of these crews.
The vast majority of our members use Kiddions Modest menu for it's handling editor functions. If you are interested in joining our crew, we highly recommend you have this menu. Vanilla drifters will still be considered for recruitment, but few will be accepted. If you love drifting but have never done it in gtao, if you are willing to use a menu, and you are willing to learn, our members will happily teach and guide you along the way.
If you are interested in going through the recruitment process, message me on discord:  @ howlin#2843
Check out our member's videos!
Youtube.com :
/@Calpernia_
/@jaysekhar84
/@SliceableCash
/@gravityben
/@yungdcmillz5367
/@slidemafia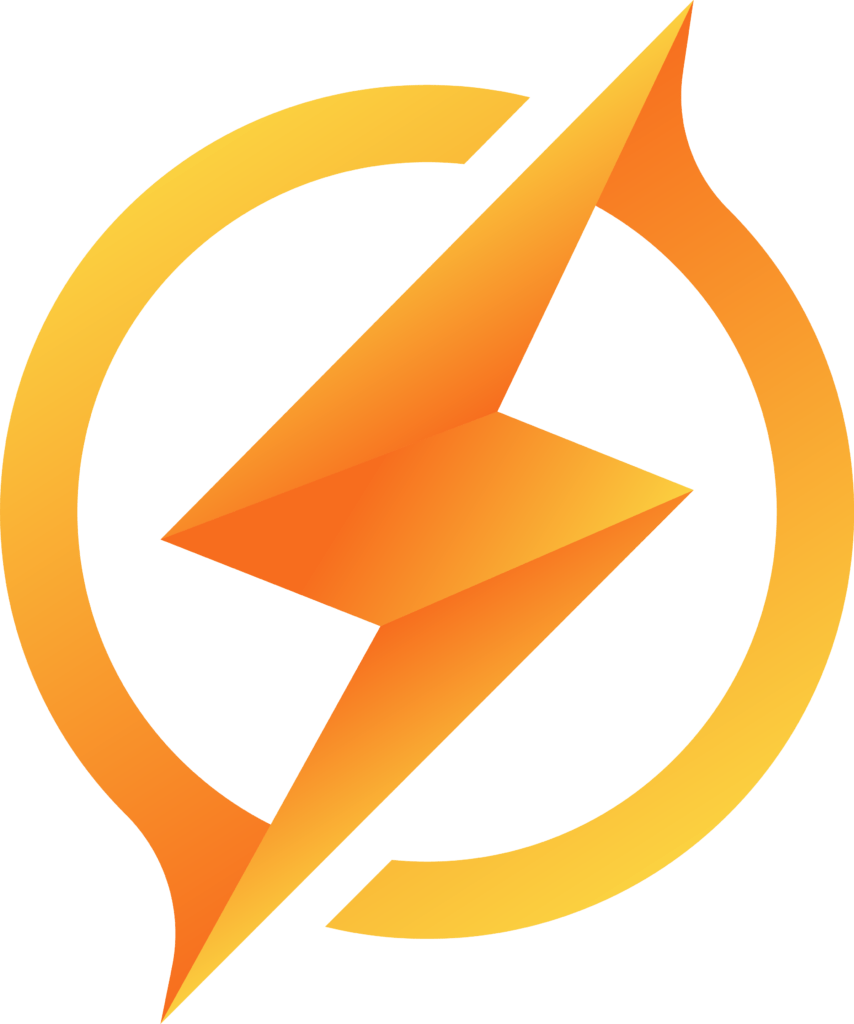 0