Biography
Dracoenix™
Dracoenix™: Where Progress Meets Passion
Social / PvP / PvM / Skilling | 18+

---
Region: Worldwide
Home World: 333
Clan Leader: MissyScape
---
Listen up, OSRS enthusiasts, we are REBUILDING!
Are you on a quest for a clan that's about more than just racking up XP and loot? You've found your home with Dracoenix™. Here, we're not just playing the game—we're living it, mastering it, and thriving together. Let's dive into the details.
What Sets Us Apart:
Mass Bossing: Engage in epic battles, learn from each encounter, and continuously improve.
Boss of the Month: Focus on defeating a selected boss each month, as a clan.
Skill of the Month: Encouraging collective growth, our Skill of the Month fosters our development.
BA Assault, Pest Control: Join our ranks for top-tier strategy and teamwork, whether you're a veteran or new to the game.
Bank Standing: Every moment is a chance to grow, even when we're just chilling.
Social Events: Connect with the clan through various events, from Movie Nights to FashionScape contests.
Active Voice Chat: Our Discord server is where we all come to game, chat, and support each other.
---
Your Path to Progress
Your growth is reflected in our ranking system, where each rank from Ember to Legacy signifies a new milestone achieved. Check out our Discord for all the details on rank advancement.
---
A Call to RuneScape Veterans
You've navigated the depths of RuneScape, now it's time to guide others. Join us in mentoring the next generation of players, contributing to a community that values skill development and collective achievement.
---
Ready for a Real Clan Experience?
If you resonate with our ethos, reach out to MissyScape. Together, we'll embark on an unforgettable journey.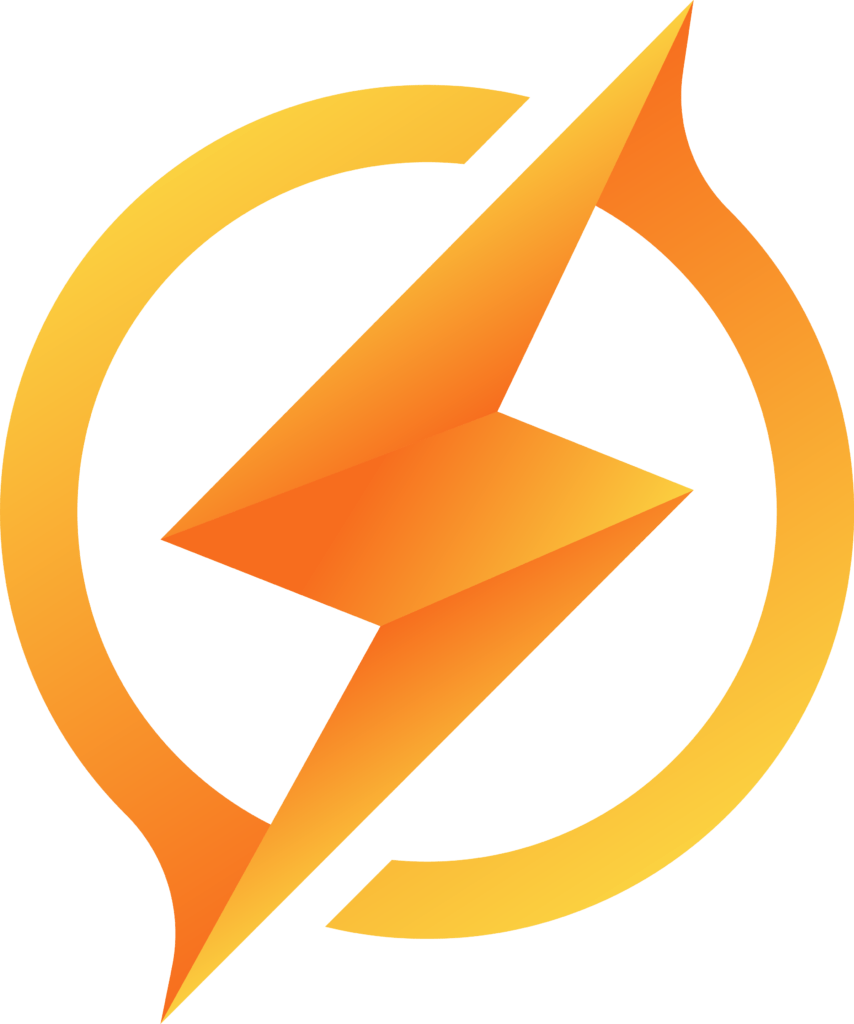 0