Biography
Dark Sea Corsairs
[DS-C] Dark Sea Corsairs is looking for pilots for a Division A roster as we build up towards ToS and CS 2023, with the goal of being a contender for top 4 in WC! And as of the end of BL, our time zones for [DS-C] are friendly to Both NA and EU pilots.
We are also taking on the project of creating a B team: [DS-F] Dark Sea Foxes. With this B team, we aim to help develop new talent to add to the competitive community. If you are new to the competitive scene or looking for a way to try for divisions B/C, this would be a good opportunity to do so if you are willing to learn the game through our support. Once the roster is up and running in full, we plan to run in-house scrims to help teach the [DS-F] roster.
Both teams have a list of expectations for the level of play you may be looking for. Contact -Hollow- or redbearin about applying for [DS-C] or [DS-F].
We look forward to seeing you on the battlefield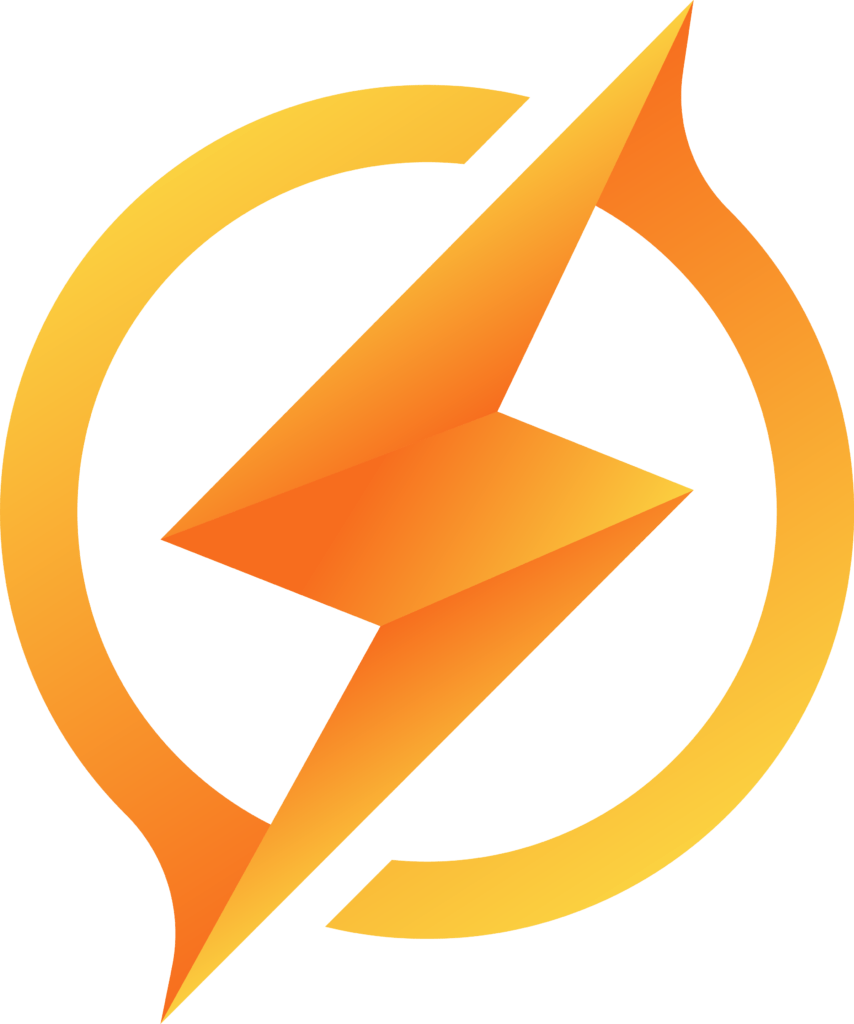 0