Biography
Conglomerate of Dogfighters
Are you interested in dogfighting, or want to learn how to? Do you enjoy flying aircrafts, such as helicopters and planes? Then the Conglomerate of Dogfighters is the crew for you!
The Conglomerate of Dogfighters is a dogfighting-based crew on the newest version of GTA Online and is Xbox-only. It is for people who enjoy dogfights, want to improve their dogfighting skills, and/or to meet fellow freemode pilots.
Rules:
-No crew killing, unless each person agrees.
-No excessive killing of randoms, unless they attacked you first or if they are griefing other players.
-Must have Social Club account and Discord. (Social Club is for joining the crew; Discord is how we communicate).
-No destruction of other player's cargo.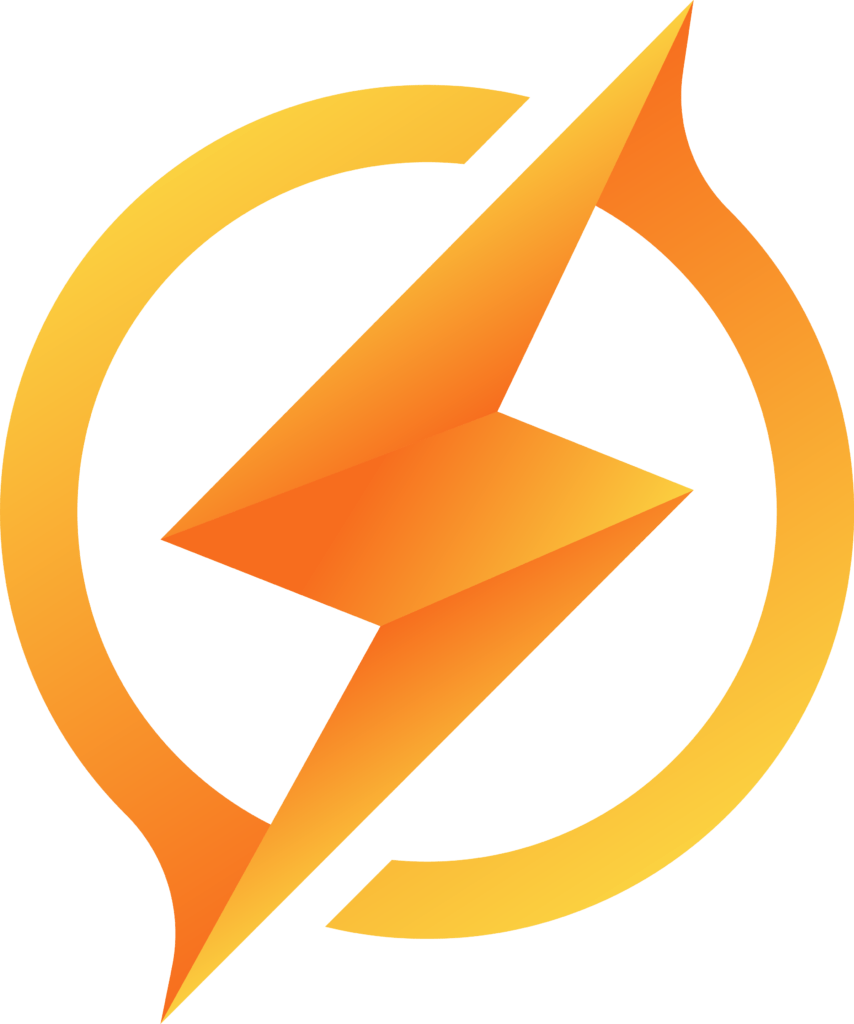 0