Biography
CHRONIK
Willkommen bei CHRONIK 
As in the Value of members you'll see that we Our Clan is new.
Back in the days we decided to create such a Good Clan with trusted vibey Players which are placed all around the World.
If you want to be in Our Clan too, then join CHRONIK !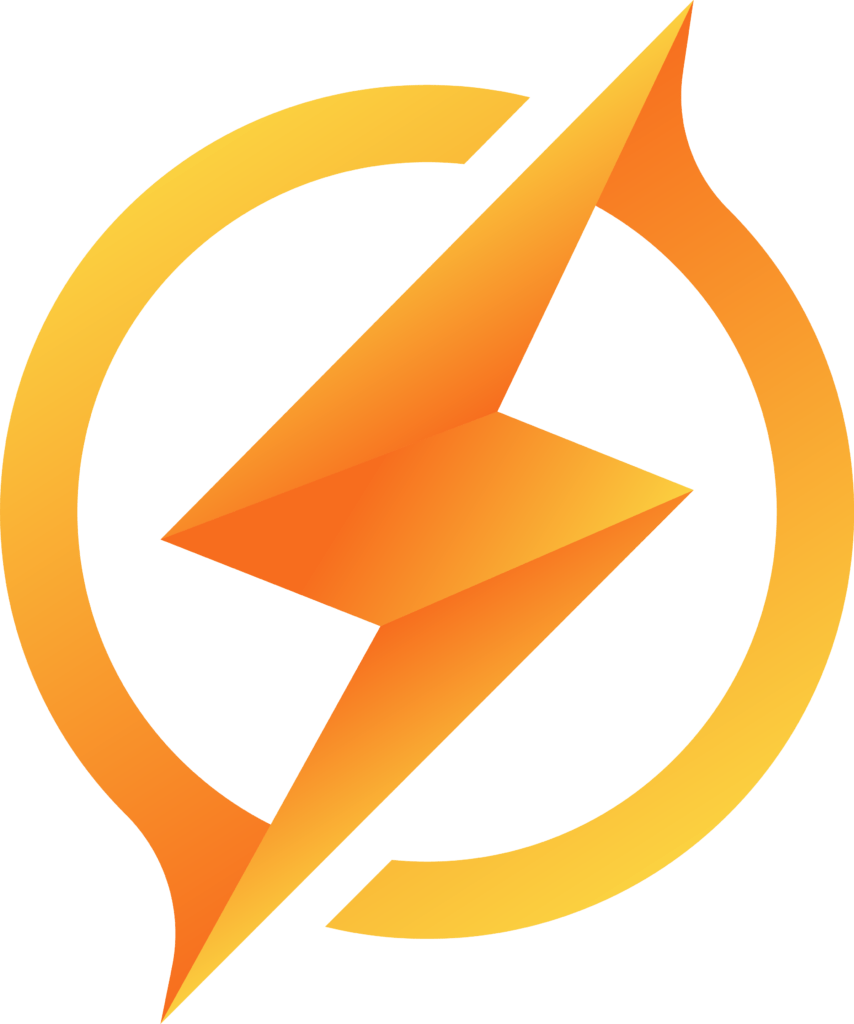 0