Biography
CAR CULTURED
Born in 2020, CAR CULTURED is a casual friendly GTA car meet crew.
We host multiple competitions and events every week, ranging from themed car meets (naturally) to photography contests, races, custom playlists and much more!
Events are hosted at different times of the day to give members from all timezones a chance to attend.
We have communities on Xbox and PC.
Even though CAR CULTURED was born as a GTA community, we are also active on Forza Horizon 5, where we host a different competition every week, and we'll gladly help you with your weekly playlist!
Join us on Discord!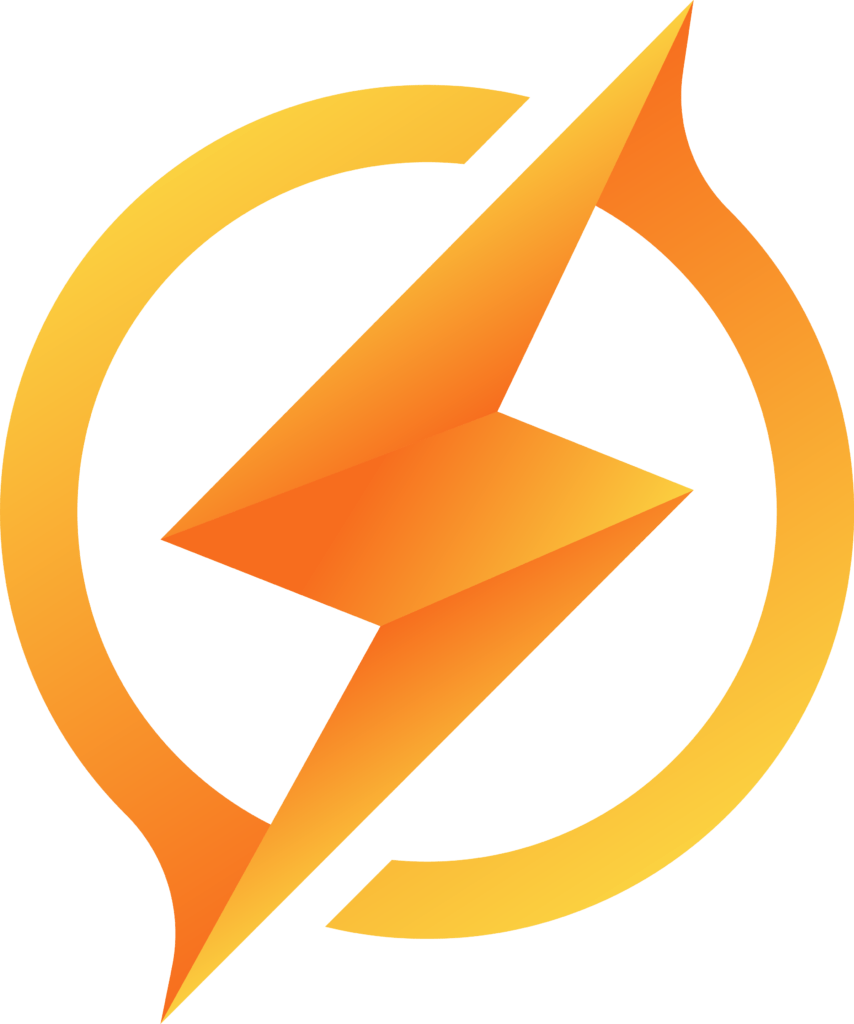 0