Biography
Brigade of Honor
The story of the Brigade of Honor began on May 20th 2000 when it was founded by guild leader Paulofheaven who was 16 years old at the time and was looking to create his own style of a gaming family he could not find elsewhere. Over our long history we have played Diablo 2, Warcraft 3 , World of Warcraft , Black Desert Online, Ragnarok Online 2, Guild Wars 2, Star Wars the Old Republic and Warhammer Online. Currently our primary mmorpg is Final Fantasy XIV : Endwalker on the Ultros server. We also have one server running Minecraft Java Edition and will be opening further servers for other games for members to play with each other on. We are also planning to support Ashes of Creation MMORPG and the Cryptocurrency Play to Earn MMORPG Ember Sword upon their retail release as official BoH divisions.
Many of our guild officers have been in responsible positions for well over 10 years in this guild. The guild leader has spent well in excess of $300,000 US dollars over the past 22 years on this guild and its members and continues to do so as a sign of his devotion, hard work and dedication to not only his guild but the members he loves and couldn't exist without. In the eyes of Paulofheaven taking care of his guild members is the most important duty of being a guild leader and with this outlook on life he has made lifelong friends and a true second family. With most guilds only lasting about 6 months we are truly blessed to have not only last 22 years but thrived with such a wonderful, diverse and international team of players in our guild all pulling to accomplish the goals that our leadership team has set forward. We are proudly LGBT-Friendly and have members who belong to this community within the ranks and in senior leadership positions.
Our guild logo has been copyrighted and is registered with the U.S Copyright Office. On May 20th 2022 the Brigade of Honor proudly celebrated its 22nd anniversary as a team, with the first 22 years successfully completed we look forward to the next 22 years with excitement and anticipation. We are the Brigade of Honor Guild and if you are a friendly, hardworking, dedicated, honest and loyal person interested in joining a like minded group of gamers look no further.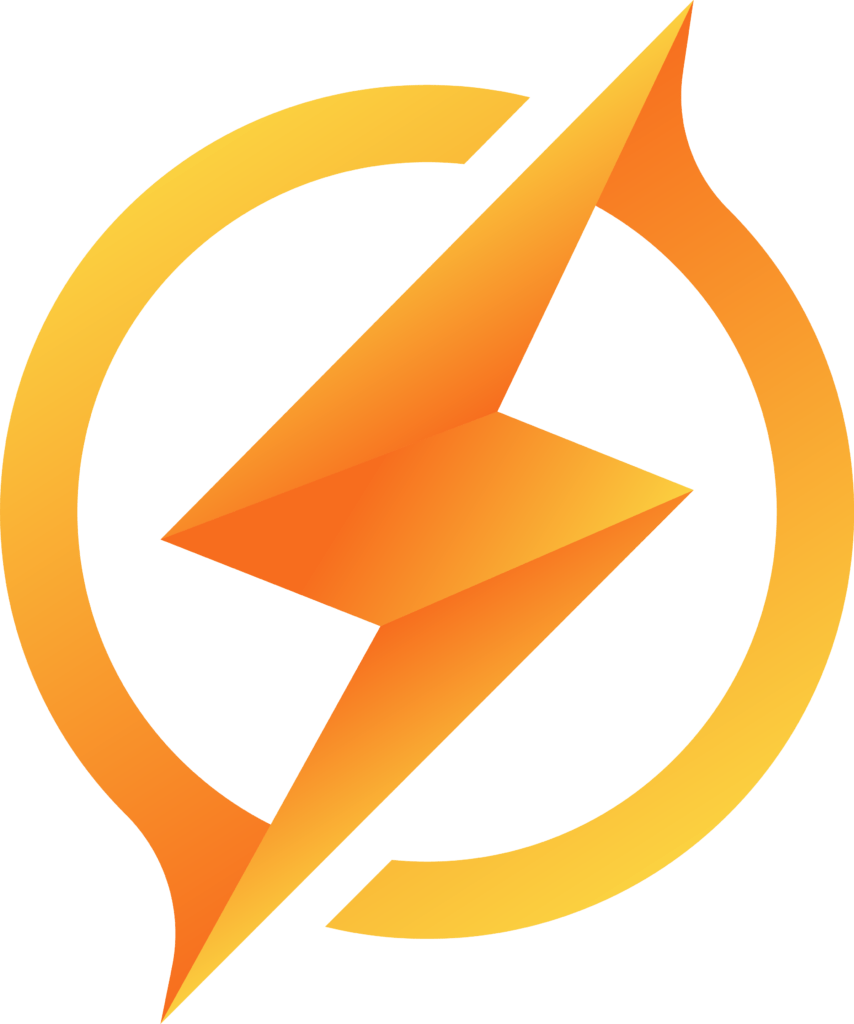 0