Biography
Black Day Syndicate
Brand new community!
*LOOKING FOR HELP TO GET OFF GROUND AND GROWING*
Once we were a thriving community until power hungry folks took and destroyed what we built. From the ashes of that community comes the Black Day Syndicate. Building a family of like minded gamers who just want to have fun.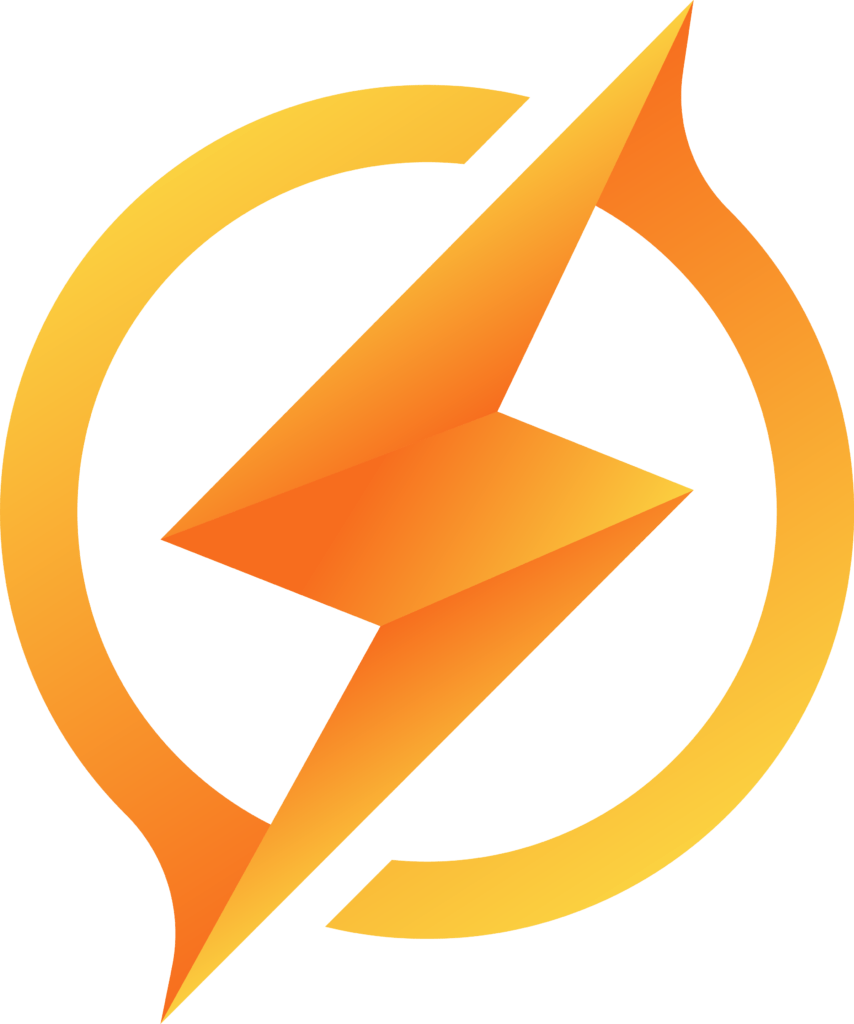 0