Biography
BigtimeWarriors
BigtimeWarriors is a guild focused largely on the brand new mmorpg free to play game called "Big Time"
In this game members will battle through-out times end to correct the anomalies created by hordes of enemies.
So head over to the only place to go in Big Time, the BigtimeWarriors!
The BigtimeWarriors have also just won the joystick tournament taking away a $15,000 1st place prize!
BigtimeWarriors… where it's at!!
use referral link:
https://invite.bigtime.gg/DSTRUKT
to create your own Big Time account and start playing.
Hit the link to there discord, feel free to msg the owner "DSTRUKT "
Don't forget to head over to our Web for your free VIP ruby Pass.
Awoo Awoo Awoo!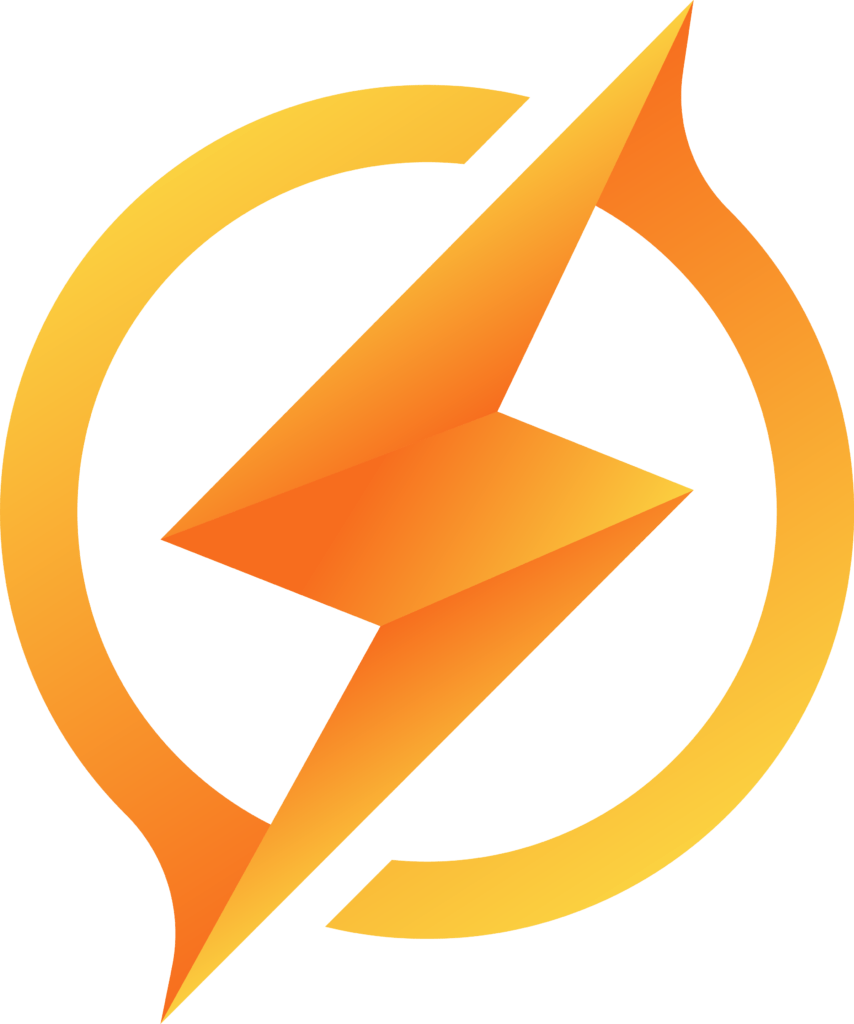 0