Biography
Big Time Gaming
This is a guild for new gamers in the Big Time Universe. Find new players to battle across time periods, raiding dungeons, and crushing quests.
Big Time is still in early access, but we have a limited number of early access passes for players. And we want to give you these passes.
To help us with development, we ask that you complete a 2-minute survey about your experience with the game. You don't have to. But it would help us make the best game we can. In exchange, you can keep all the collectibles you find in the game or sell them on our open marketplace. They're your items.
If you have any questions, feel free to reach out to Matt, the Big Time Guild Manager, at matthew@bigtime.gg.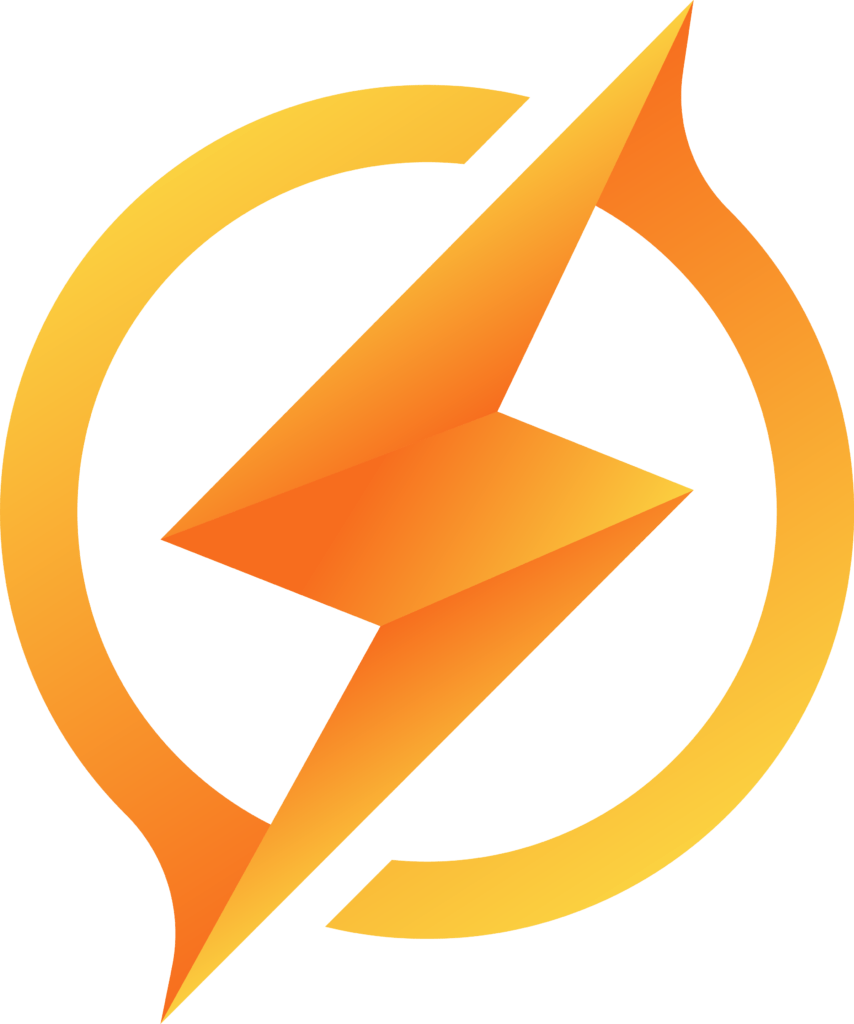 0