Biography
Banished Legion Motorcycle Club
Banished Legion Motorcycle Club is a Crew in Grand Theft Auto Online, soft role playing as a 1% MC.
The 1% represents our choice of Assault Rifles in guns and cruiser motorycles as our means of transportation. We are part of the MC Community, the biggest and oldest of GTA.
We engage in turf wars, take part in club and community events, organize sales and heists, and most important, have our weekly church on sundays to discuss club matters.
Requirements:
PC Only
Respect the 1%
Have a working mic
Be 16+
Respect and loyalty
No modding (OTD is allowed)
Accept our bylaws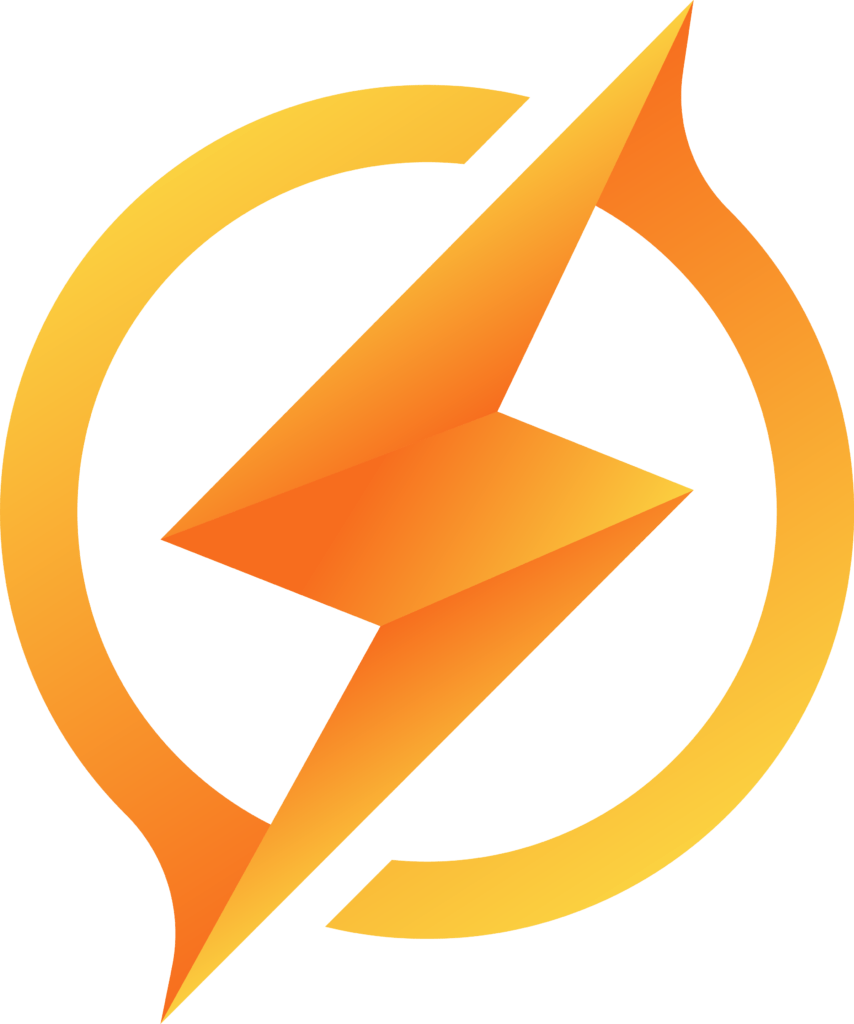 0