Biography
Astral Clan
Astral is a fresh gaming community that houses a sizable group of members from all over the world. Our primary timezone is GMT +0 but the majority of our community members game until the very early European morning hours which makes region cross play very feasible.
About Us
At Astral, we believe that personality with character and honor is more important than skill level or experience.
We host daily premade play sessions for all of our games with bi-weekly events, some of which include achievement hunts, community races and more. Our games include League of Legends, Counter-Strike 2,  Valorant, Sea of Thieves, and a whitelisted Minecraft SMP server. Occasionally, we also play other games with clan members that aren't limited to this list.
We're a laid-back community offering both casual and competitive play in all our esport games. We value social interaction above all else and our philosophy is to enjoy the experience of gaming, whether you're winning or losing. We are very inclusive and aim to deliver a family atmosphere that seeks to provide an escape from our daily real life struggles, a community without politics, stress, toxicity or cancer.
Requirements
Astral is currently looking to recruit mature gamers who value social interaction and teamwork above all else.
We welcome players of all skill levels, from casual to competitive, who share our passion for gaming and our desire to build a thriving community. We're seeking individuals who are respectful, friendly, and willing to contribute positively to our group dynamic.
Whether you're a seasoned veteran or a newcomer to the gaming world, if you're looking for a supportive and engaging community to call home, then Astral is the place for you.
How to join
If you're looking for a gaming community that values camaraderie and fun over all else, then come join us at Astral.
https://discord.gg/astralclan
Note: We are currently hiring officers for the above game pool. More info in our Discord.
For additional feedback, message one of our officers on Discord:
leiiluh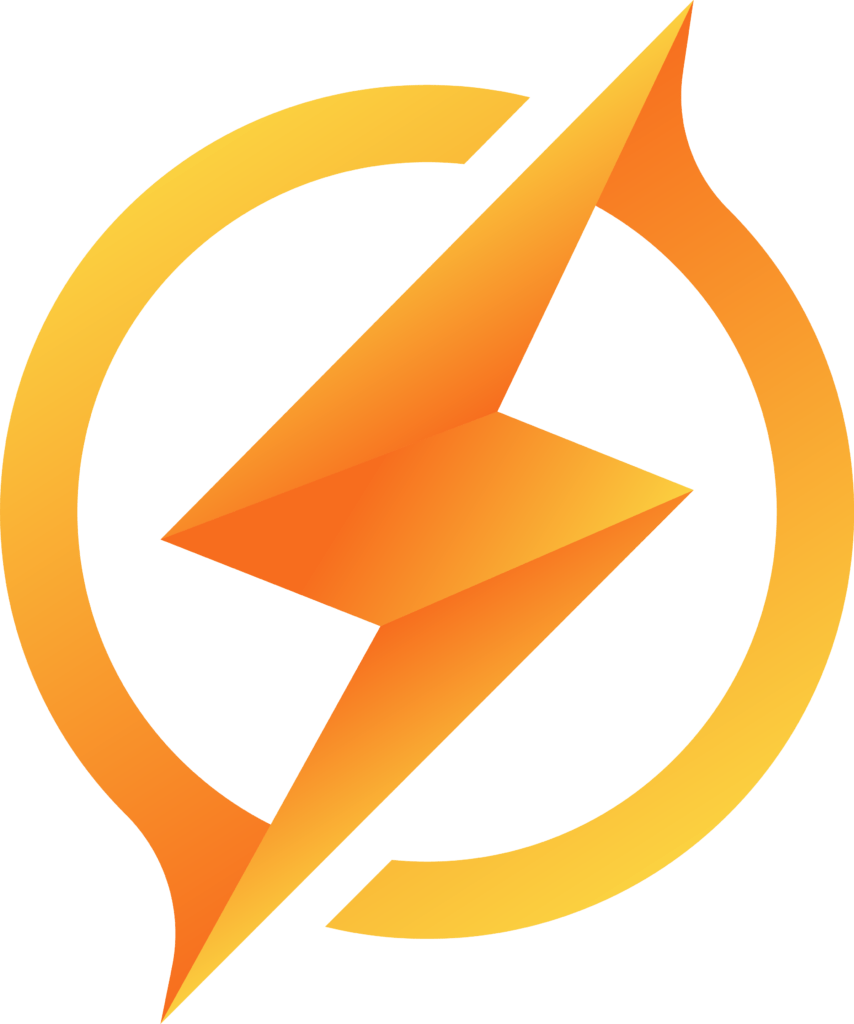 0