Biography
Alpha ™
Welcome to Alpha ™ Community
+ UK + USA
+ Xbox + PC
+ 18+
+ Discord Is Required
We are a chilled clan that focus on casual and endgame gameplay from raid's, dungeon's and nightfall's etc. All we ask is that your active in the clan and discord we understand that everyone has lives outside of the game.
We would like to expanded the clan and community together to create a no toxic and drama free space.
Don't want to join the clan that's fine ! Join the discord as a friend of the clan and take part that way.
Thank you
Message or send an invite links below
https://www.bungie.net/en/ClanV2?groupid=5015648
Discord Invite https://discord.gg/7svhSdznCg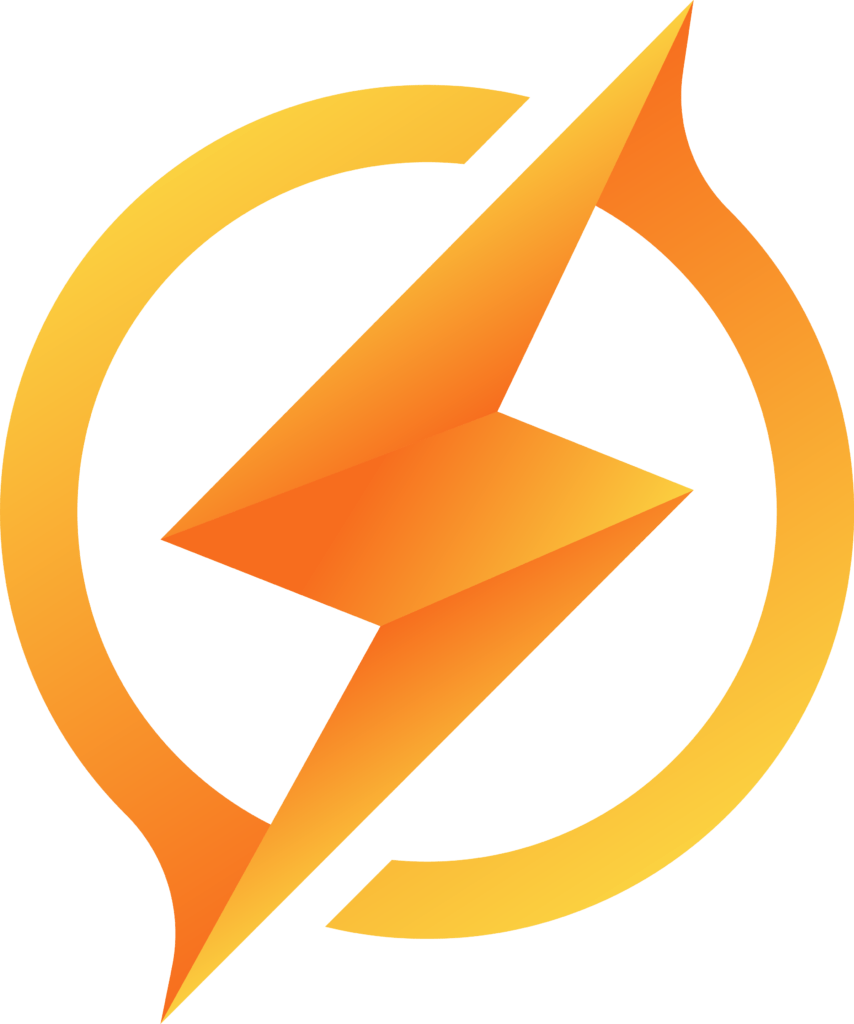 0