Biography
5-0 Task Force
The Five-0 Task Force is a federal law enforcement crew and we are currently recruiting!
If you are a fan of the TV shows Hawaii Five-0 and SWAT, then this community is for you!
🚨What We Do:
• Tactical Training
• PvE Operations
• Undercover Investigations
• Intelligence Gathering
• Aerial Surveillance
• Off-Duty Hangouts
If you have previous experience in
• Police RP
• MilSim RP
Then join the link below and let's get you started!
https://discord.gg/five0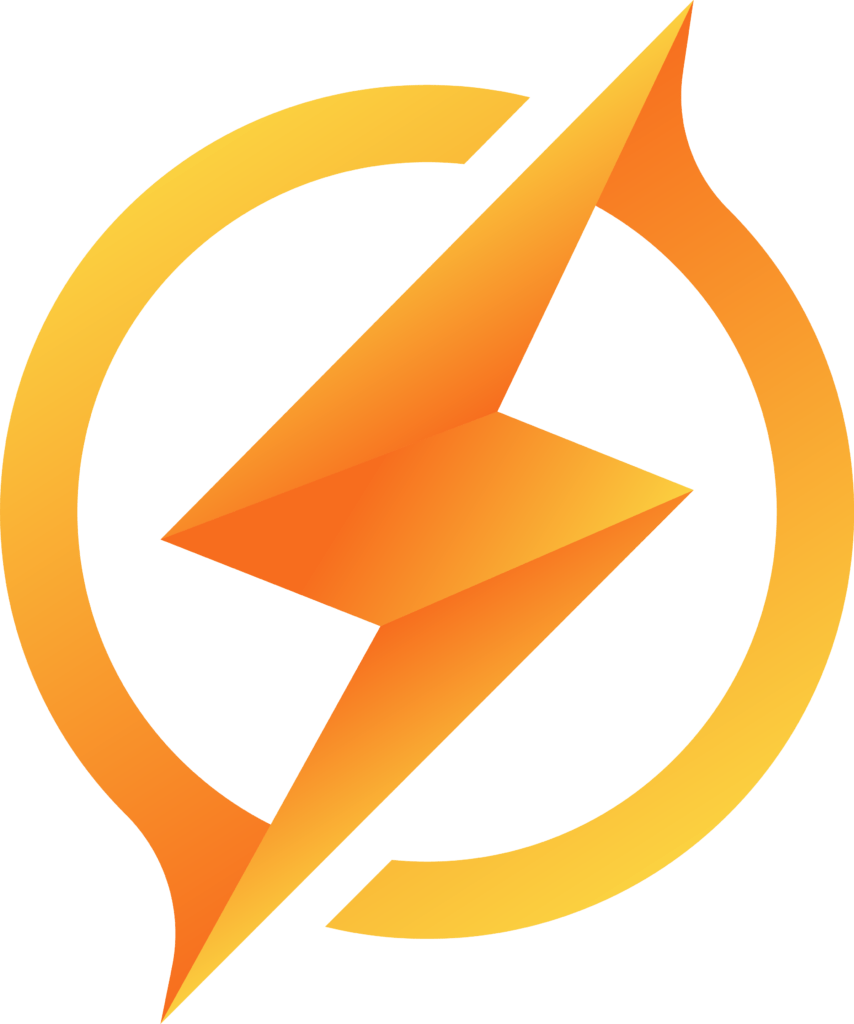 0