Biography
2nd Battalion/75th Ranger Regiment
2nd Battalion, 75th Ranger Regiment is a United States Army Military Simulation Unit based on the game ArmA III during the present day. We host deployment operations on our private servers using; terrain, weapon, radio, vehicle, and modifications.
Our structure, ranks, billets, and atmosphere are closely related to the U.S. Army. Other aspects are our own adaptations such as; awards and accommodations, promotion policy, training and weapon qualifications.
Most of our members are adults with full-time jobs and families. Some are active or prior military, and others are civilians. Some are green to the ArmA experiences others have been playing ArmA since 2004. If you enjoy teamwork, leadership, and cohesion and are always seeking to improve and better yourself, this is your home.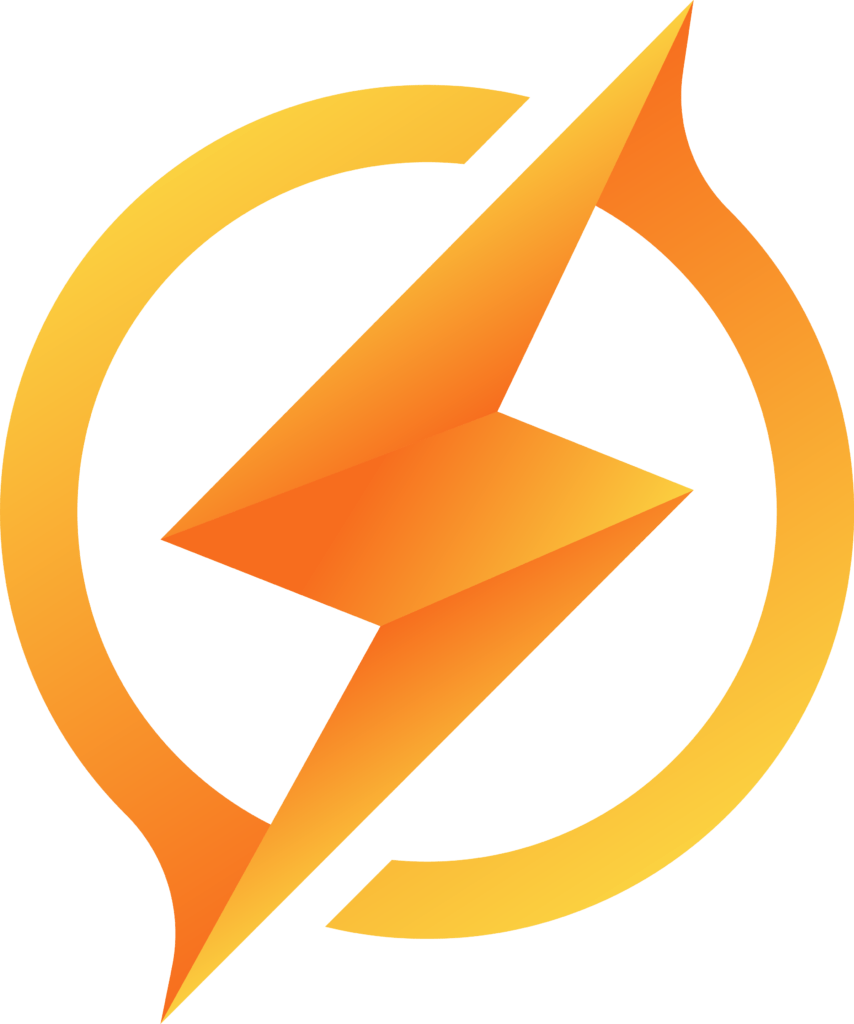 0