Biography
💎𝐖𝐎𝐋𝐅 𝐆𝐀𝐍𝐆💎
WELCOME!!!
We are a crazy fun bunch of people! We game! We stream! We live!
We're trying to evolve and invite people into our community, we play all sorts of games across the board such as :
GTA V             Minecraft              Forza Horizon 5             Call Of Duty             Phasmophobia
And many more…
What Do We Offer? 
 Professionalism
 Friendships
 Opportunities
Support
Safe environment
Escape from reality
How can you be apart of our group?
 16+(Restricted)            18+ (Unrestricted)
 Experienced
 Working mic (not needed but ideal)
 Discord + A console/PC
We also have multiple people who stream and within our streaming efforts we are trying to get ourselves across the boarder and help others. However we are also trying to expand to other consoles.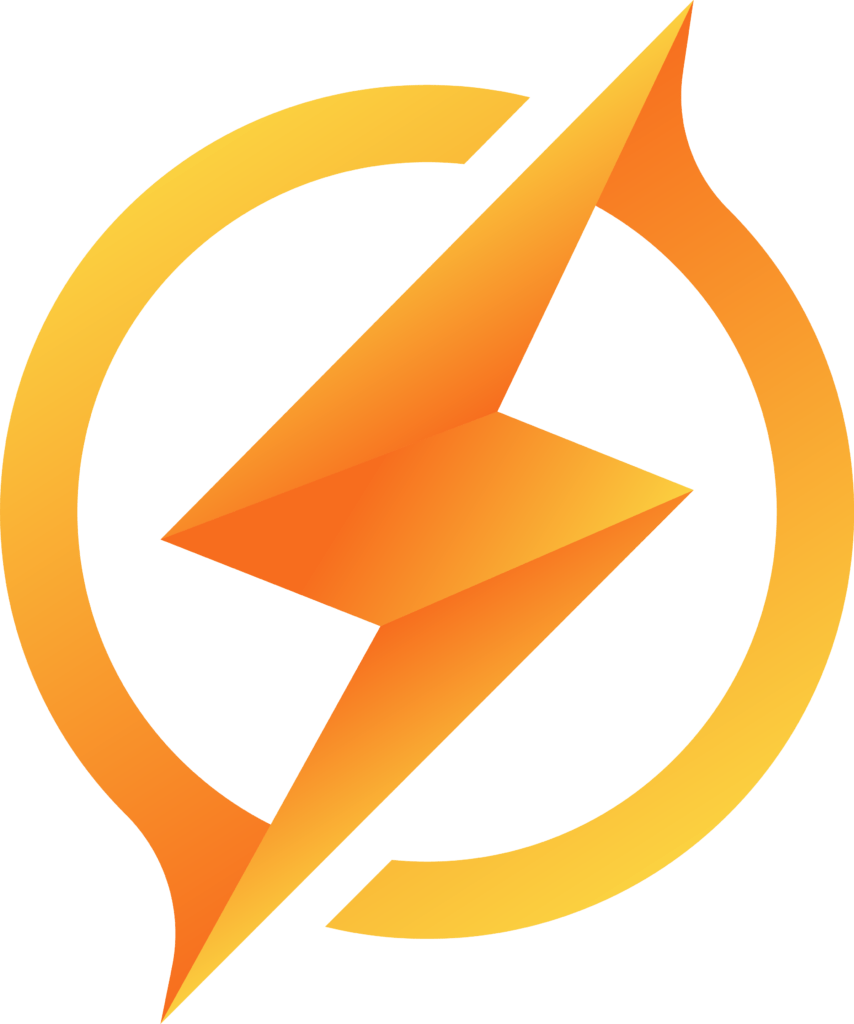 0