Biography
SUPRELIC
Suprelic is a cool casual gaming clan on pc with a great friendly community inviting anyone 13+ to join.
We started with the idea of not being your usual "I dont care that your mom died, you have to be at the clan war" type of thing. We're drama free and open for all types of people all over the world.
We started 23rd november 2019 on destiny 2 between two friends and has since turned into a bigger group for people to join and find community and friendship in.
"tbh bro talking to yall is better than a therapist imo" – Quote from a member
"yeah but like you a good leader" – Quote from a member

CornLuck // Suprelic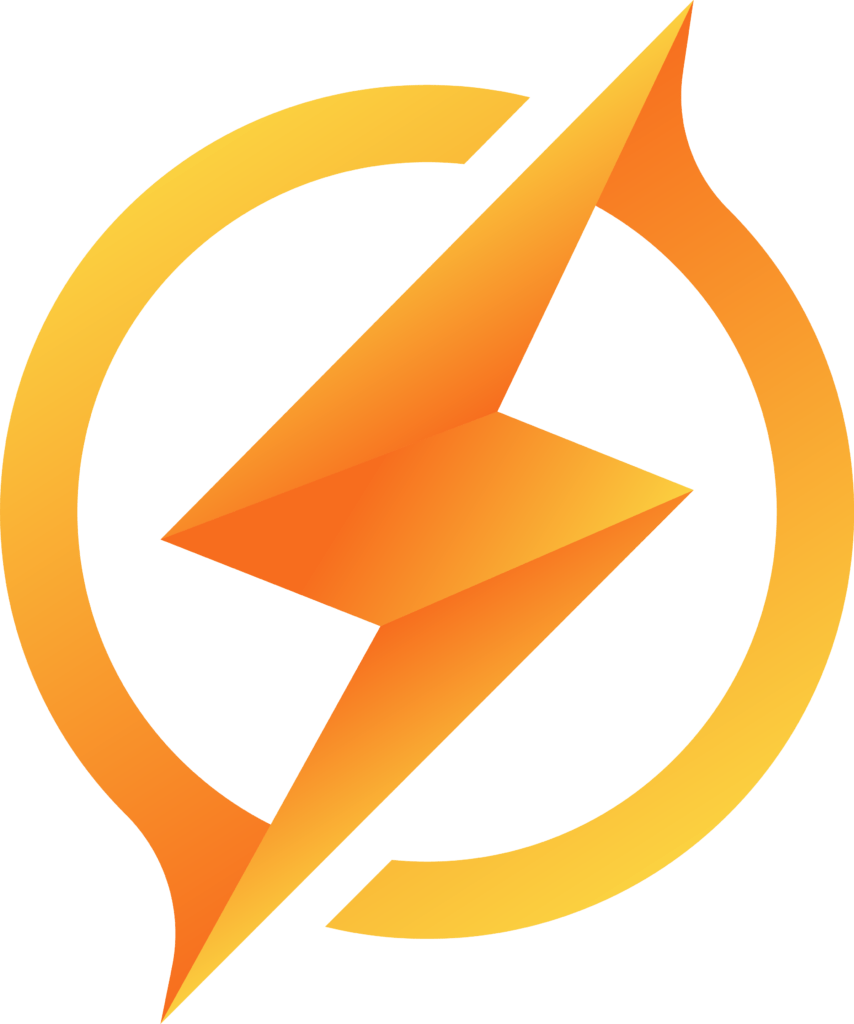 0