Biography
SUPRELIC
Suprelic is a cool casual gaming clan on pc with a great friendly community inviting anyone 13+ to join.
The online gaming world is a weird and toxic place so the founder decided to make a community where we support eachother and also can find fellow players without worrying about trashtalk and slurs when in voicechat.
We started 23rd november 2019 on destiny 2 between two friends and has since turned into a bigger group for people to join and find community and friendship in.
"tbh bro talking to yall is better than a therapist imo" – Quote from a member
"yeah but like you a good leader" – Quote from a member

CornLuck // Suprelic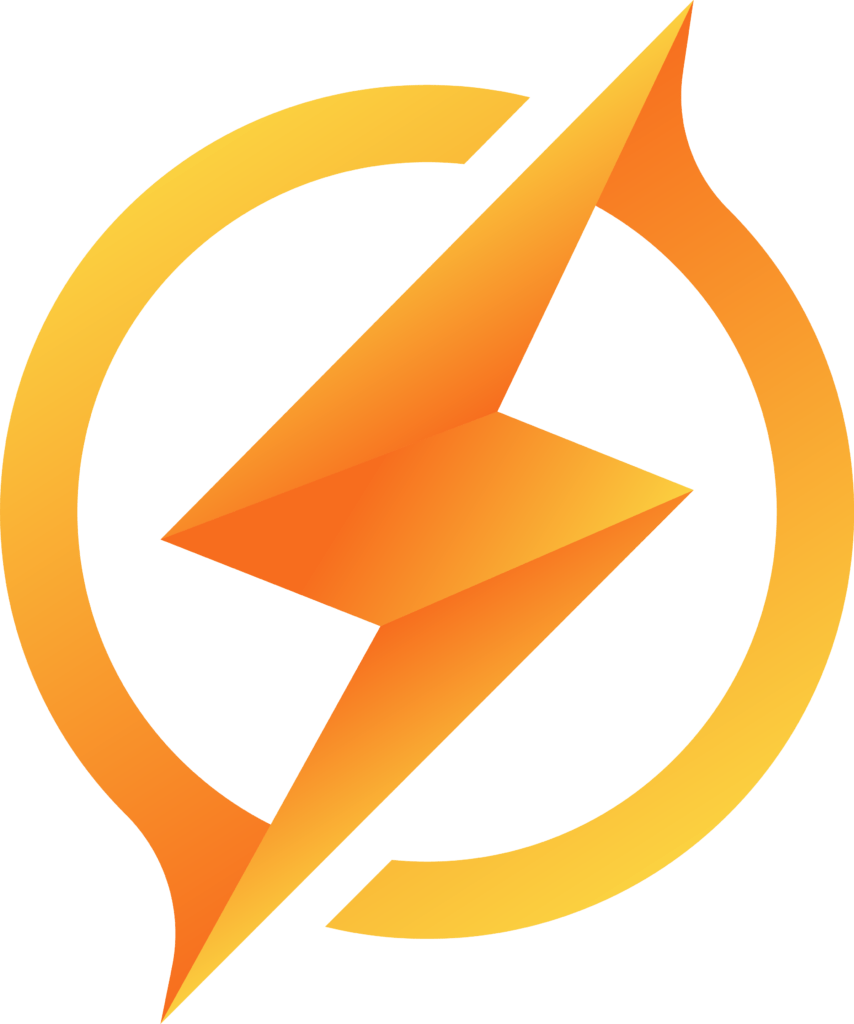 0