Biography
ゲーム : EG Europa Gaming Hub
We are ゲーム : EG Europa Gaming Hub or EGH for short. EGH is a general gaming server with a main focus of Grand Theft Auto 5, aka GTA5!
What we offer here in Europa Gaming Hub:
-Gaming community with a main focus of GTA5
-Moderator team ready to help at any occasion
-Platform Roles to accommodate to all platforms of gaming!
-Interactive chats
-Bot channels for bot games
-Monthly Giveaways
Weekly photo competitions
Sound like a community you wish to be in? Join us today!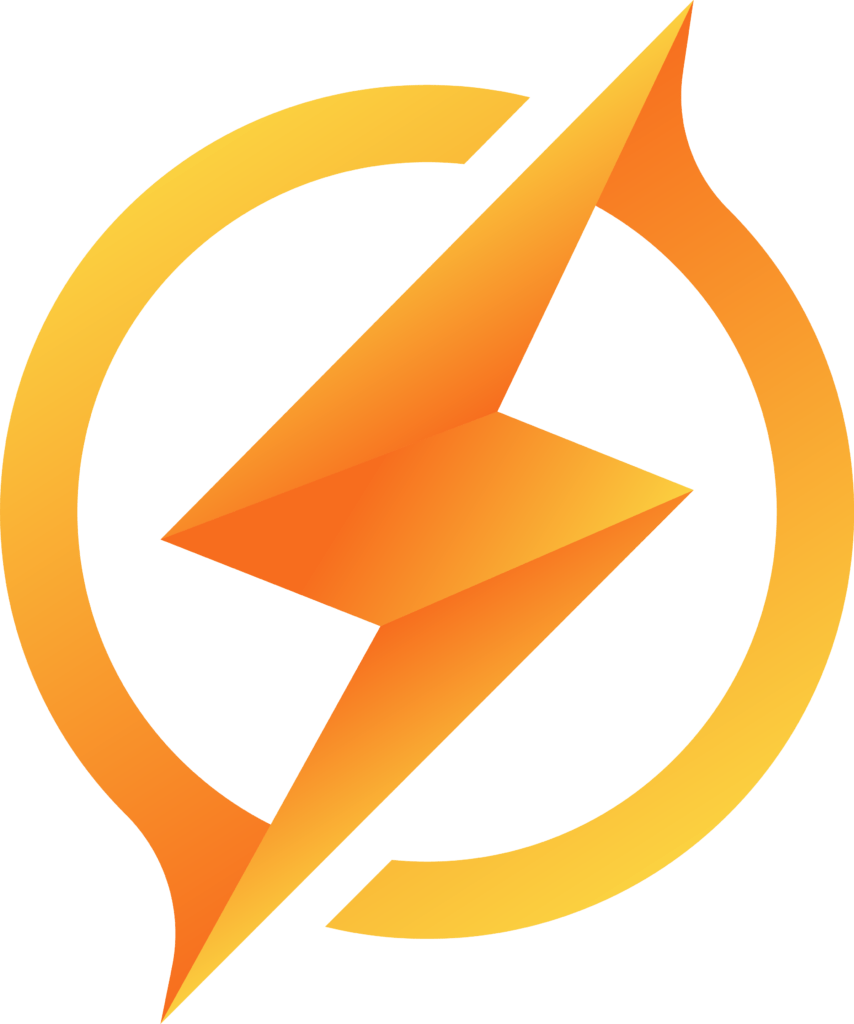 0